The WWW Wednesday meme is currently hosted by Sam @ Taking on a World of Words and is a great way to do a weekly update on what you've been reading and what you have planned.

To take part all you have to do is answer the following three questions:
What are you currently reading?
What did you recently finish reading?
What do you think you'll read next?
---
Currently Reading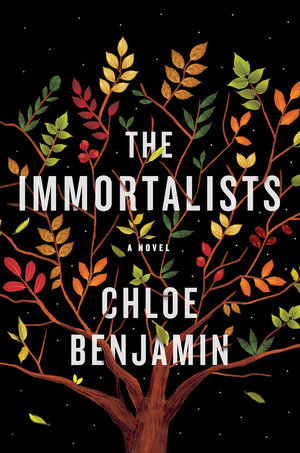 I discovered that another of the books on my NetGalley shelf, The Immortalists by Chloe Benjamin, is due for publication earlier than I thought it was so I thought I should make a start on it. It's very early days but I have to admit I'm already having doubts about it. I get the feeling this is more literary fiction and far less exciting than the blurb led me to believe (or maybe I just didn't read it properly). So far it's kind of reminding me of The Rules of Magic, and not in a good way. Siblings growing up and trying to find their way with a prophesy weighing down on them. Oh well, maybe it'll surprise me.
I'm also still listening to The Monster Collection on audio. I finished the first of the three stories (see below) and have moved on to Mary Shelley's Frankenstein which is read by Dan Stevens.
---
Recently Finished
Three books finished this week the first of which was The Last Romeo by Justin Myers which was an ARC I received from NetGalley. It's about a 34 year old guy who after breaking up with his long term boyfriend starts using dating apps and documenting his experiences on a blog. It all gets a bit out of control however when one of his dates turns out to be someone very famous.
I had mixed feelings about this book. There's a lot to like about it, great writing, a very real story and some interesting issues but I didn't love it as much as I thought I would. I think maybe it hit a little close to home for me and I found it a little depressing.
The second book finished was the first story in The Monster Collection, The Strange Case of Dr Jekyll and Mr Hyde by Robert Louis Stevenson. It's a bit shocking that I'm only now reading this as I've seen and read so many adaptations. It was a lot different to what I was expecting, I'd no idea it was predominantly told from the pov of one of Jekyll's friends. I did really love it and it's perfect for this time of year.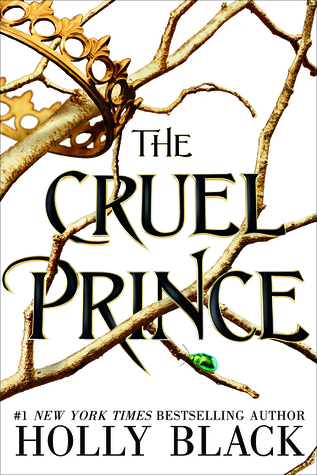 The third and final book finished this week was The Cruel Prince by Holly Black. This was another ARC from NetGalley and my first Holly Black book and I absolutely loved it. It's set in Faerie and features all different types of fae folk. It's deliciously dark and twisted with some fairly full on violence, think Game of Thrones. No one is who they appear to be and you can never be sure what their true intentions are. Basically my favorite type of story. The only bad thing about it is that I now have a bit of a wait for the next book.
---
Reading Next
If I survive The Immortalists which I suspect is going to be a heavy read I think I'm going to need something a little bit lighter. The Cruel Prince has put me in the mood for a bit more fantasy so maybe Everless or Furyborn. I also received a copy of Sourdough by Robin Sloan from ReadersFirst so I might be tempted to pick it up instead. I've already read the first couple of chapters and think it could be quite a fun and quirky read.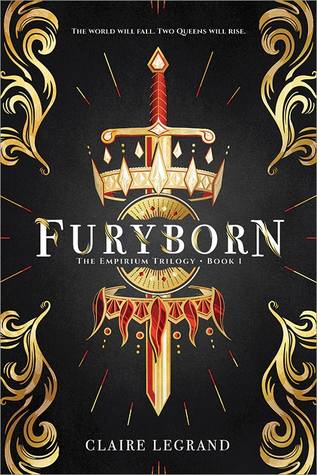 Have you read any of the books on my list this week? Any others you'd recommend? As always please feel free to leave comments and links below.
Happy Wednesday everyone and if I don't post again in the coming week Happy Holidays!