The theme for this weeks Top Ten Tuesday over at The Broke and the Bookish is top ten books I hope Santa brings but I couldn't limit myself to just books so instead I'm pretty much just posting my bookish Christmas list in the hope that Santa stumbles across it 🙂
These are all things I would be happy to receive or that I would recommend for the bookworm in your life.
A book from my wishlist
I have loads of books sitting on my Amazon and Book Depository wishlists so I would be more than happy to receive any or all of them. These are typically the books I really want but are kind of expensive so can't justify buying them for myself when I already own about 300 other books I haven't read yet. Obviously if someone else buys me them it's totally fine. These four are probably the ones I'm closest to caving on and just buying.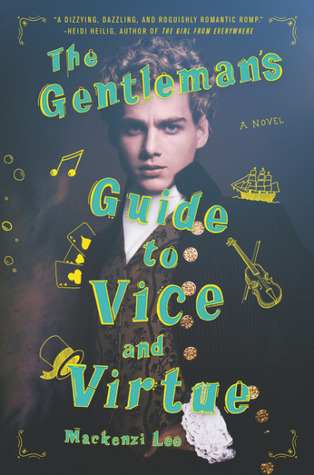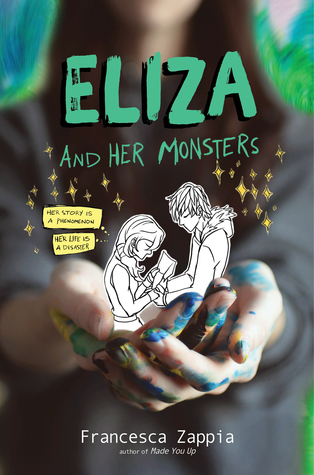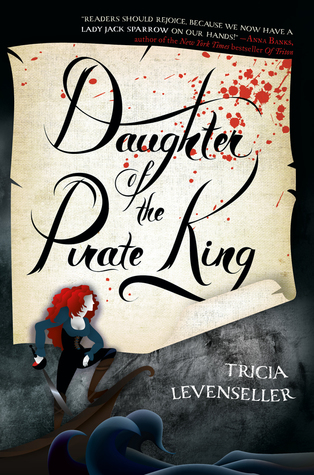 A Collectors Edition Classic
I can never resist the collector editions and will quite happily spend hours drooling over them in the bookstore. Waterstones do a really lovely leather bound set with pretty patterns on the covers which I love. I already own Pride and Prejudice and Jane Eyre but I would love to collect the others. I also have my eye on an illustrated edition of The Princess Bride and Murder on the Orient Express.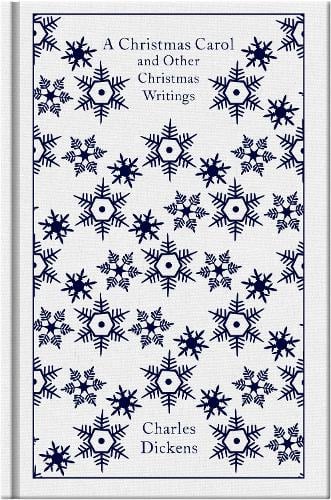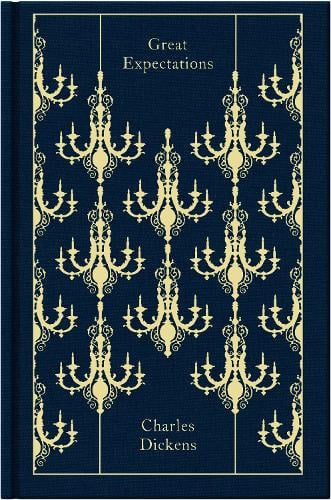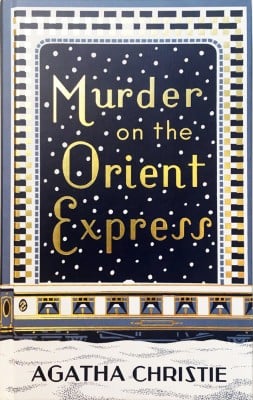 Book Vouchers
This may seem kinda boring but most of my friends and family refuse to buy me actual books (apparently I have all the books and am therefore difficult to pick for) so this is the next best thing. I usually request Amazon vouchers so I can load up my Kindle but Book Depository is also good. I usually use them to pre order all of those sequels I desperately need. Like these ones…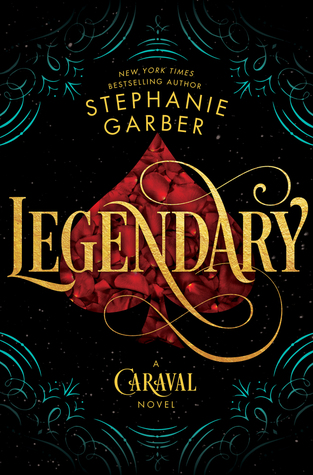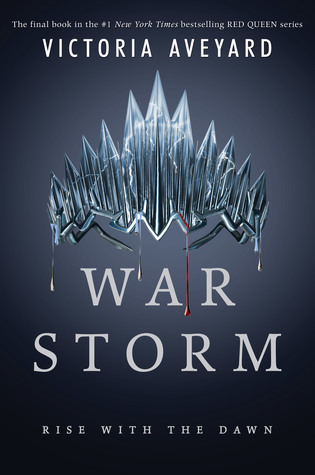 Bookmarks
If you read a lot of books you need a lot of bookmarks (or is that just me). I have a bit of a tendency to leave bookmarks in books so I need one for each book. OK maybe not need but you know what I mean. I have quite a few bookmarks I've received in book subscription boxes and the ones I've loved the most have come from Ink and Wonder (Australia based woodmark company) and Happy Hello Co (Canada based & make magnetic bookmarks)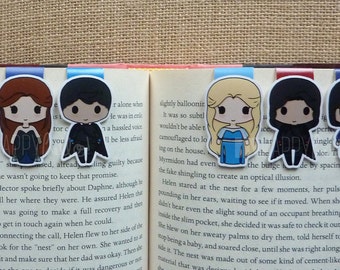 Bookish Candles
As someone with an asthmatic cat scented candles aren't always the best idea (unless I fancy a trip to the vets) but I do love bookish candles and currently have about 20. My favorite shops are Meraki Candles (UK based) and In the Wick of Time (US based).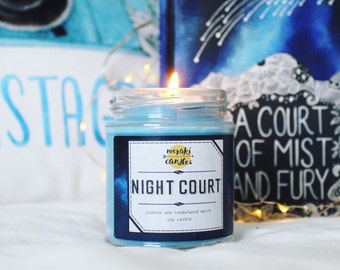 Bookish Mugs
Who doesn't need a mug (or twenty)? I personally am completely addicted to Evie Seo's designs at the moment, I currently own four mugs I think but have my eye on about another half dozen.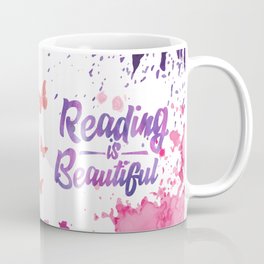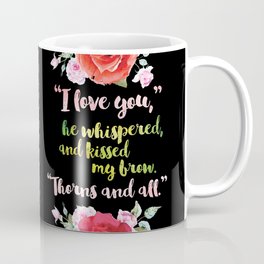 Prints
Again I have a lot of prints (maybe a whole wall but don't tell anyone) but I'm always happy to get more of them, especially prints with quotes. I won't recommend any shops as I've never bought directly from any.
Jewellery
I absolutely love bookish jewellery particularly pendants and steampunk style necklaces and rings. Oh Panda Eyes have some very cute little pendants although I have to admit the one necklace I did get from them was a pendant with a quote which was a little squinty. I still love it though.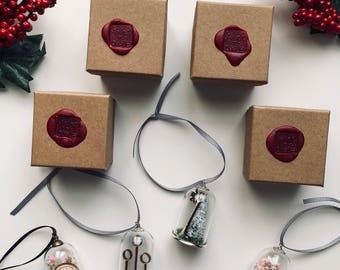 A Dragon
I haven't been fast enough yet but Julie Kagawa (author of Iron Fae, Talon and Blood of Eden) makes the cutest little dragons and sells them occasionally on Etsy. They are not exactly the cheapest but sooo adorable that I want them all. Unfortunately they usually sell out in minutes but one of these days I will get one.
Anything else book related
OK I could probably go on forever but I'm starting to look a little bit greedy so I'll just sum it up by saying pretty much anything else book related, doorstops, tote bags, laptop sleeves, pillow covers, duvet cover, shower curtain, coasters (which I need for all of my mugs), badges, tea towels and stickers. There's probably more I'm missing but mostly i just want this Hodor Wooden Doorstop 🙂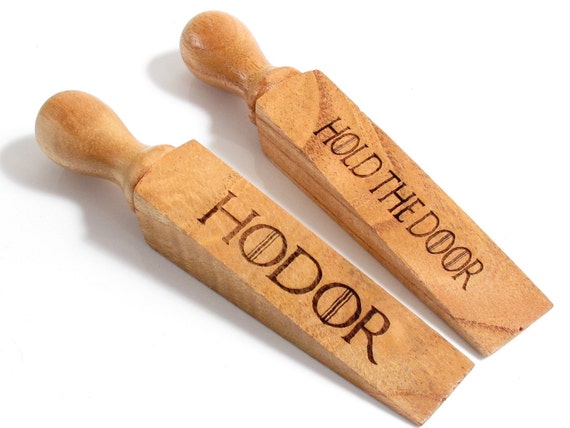 ---
So those are some of the things I would love to get as a gift either at Christmas or any other gift giving event. Would you be tempted by any of these or is there something else sitting on your wishlist that you're hoping for?
Let me know in the comments below and I hope whatever you get and whether you celebrate Christmas or not you have a great time.