The WWW Wednesday meme is currently hosted by Sam @ Taking on a World of Words and is a great way to do a weekly update on what you've been reading and what you have planned.

To take part all you have to do is answer the following three questions:
What are you currently reading?
What did you recently finish reading?
What do you think you'll read next?
Here's this weeks WWW.
---
Currently Reading
Ummm… Not actually reading anything at the moment as I finished two books yesterday and I've been loaded with the cold since Christmas Eve which generally means lots of feeling sorry for myself and watching Disney films 🙂
---
Recently Finished
The first book finished this week was The Deal by Elle Kennedy which is the first in the Off Campus series. I have to admit to having already read the third book, The Score, so I kind of knew where it was going (although it wouldn't be particularly hard to guess) but I still really enjoyed this. It's definitely better than The Score and was just the kind of read I was looking for.
I also finished my audio book, Ender's Shadow by Orson Scott Card, this week. This was my first sci fi audio and I don't think it'll be my last as I absolutely loved it. It's a companion novel to Ender's Game and tells the story of Ender's second in command Bean, who it's safe to say has an interesting life. There was a bit of a gap in my listening which did leave me a little confused at one point but this was my own doing and no fault of the story. I really want to continue this story but unfortunately this was the only one on Overdrive 😦
The third book finished this week was The Beautiful Dead by Belinda Bauer. This was a book I'd heard about on Cleo's blog and it didn't disappoint. I started and finished it in one day which, considering I was loaded with the cold and just wanted to sleep, was pretty impressive. It doesn't have the most unique plot, serial killer becomes fixated on main character, but it's very well written with moments of light and dark. Probably not for the squeamish but definitely a book I'd recommend.
Finally, I also read Up From the Grave by Jeaniene Frost. This was the seventh and final book in the Night Huntress series. I do kind of feel like this series went on a little too long but the early books are definitely great reads if you like paranormal romance.
---
Reading Next
As I'm still on holiday from work I think I'm going to try and make a dent in some of the physical books I have sitting on my bookshelf. So expect I will be going for one of the following books next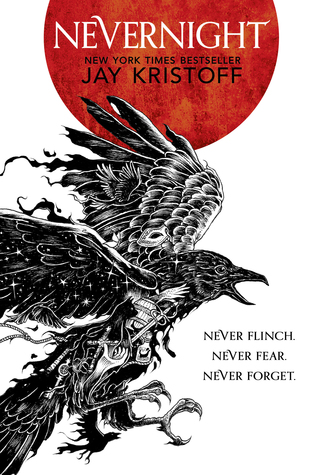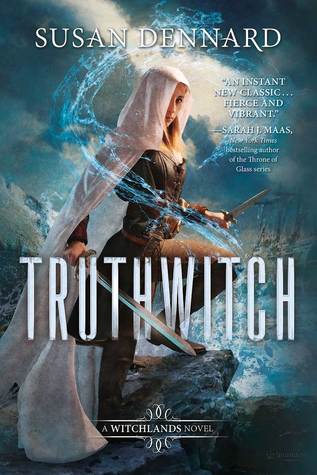 Have you read any of the books above or have any other book you'd recommend? Leave comments and links below.
Happy Wednesday everyone and I hope you have a great New Year.