It's WWW Wednesday time.
The WWW Wednesdays meme is currently hosted by Sam @ Taking on a World of Words and is a great way to do a weekly update on what you've been reading and what you have planned.

To take part all you have to do is answer the following three questions:
What are you currently reading?
What did you recently finish reading?
What do you think you'll read next?
Here's this weeks WWW.
---
Currently Reading
Normal service has resumed this week and I have two books on the go at the moment, an e-book and an audio. Neither of these were actually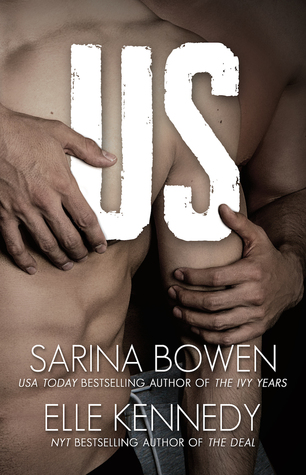 planned so I'm wandering off my reading list yet again.
For the ebook I'm reading Us by Sabrina Bowen and Elle Kennedy. It's the follow up to Him which I read a few months ago and really enjoyed. It's an M/M romance, is pretty steamy but also quite funny. It had a bit of a slow start with lots of relationship angst which was getting a little dull but now I'm around the halfway point it's really picking up. I'm absolutely loving new character Blake. He just makes me laugh so much.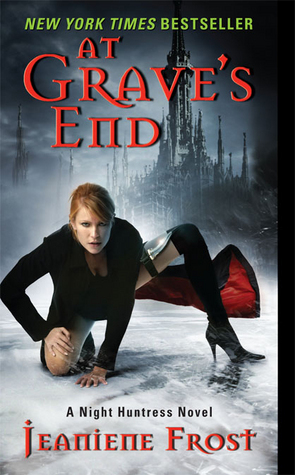 On audio, I'm currently listening to At Graves End by Jeaniene Frost. It's the third book in the Night Huntress series which is about a half vampire Cat who hunts bad vampires with her boyfriend Bones (also a vampire). It's obviously not a great work of literary fiction but is quite fun to listen to. It did result in some mild embarrassment yesterday when I burst out laughing while listening to it on the train. It's a little cliched in places but Bones' dialogue is hilarious.
---
Recently Finished
I've actually been very productive this week and managed to finish three ebooks, a physical book and an audio book. Even better, a couple of those book
s were on my reading next list meaning that I'm more or less back on track.
First up was Don't You Cry by Mary Kubica which I got from NetGalley. It's a mystery/thriller and is almost two stories in one. The first is about a girl who goes missing, the other about a girl who suddenly appears. I was a big fan of Mary Kubica's previous book Pretty Baby but found this one a little bit disappointing. There's a lot of character development, it's very twisty and is well written but I found it a little bit on the slow side. You can read my full review here.
The next book finished was  The Mirror World of Melody Black by Gavin Extence. This was chosen by my book club and I probably wouldn't have come across it otherwise. The reason for this choice of book is that it's main character has been diagnosed as bipolar and it's mental health awareness week here in the UK. Despite my reservations over reading a book dealing with such a difficult subject I did find that I enjoyed it. The author has based it on his own experiences with similar issues and I think that definitely shows through.
After that I moved on to Cappucinos, Cupcakes and a Corpse by Harper Lin which is described as a culinary cozy mystery. It's about a woman who runs a coffee shop and one day on her way home from work finds the body of her neighbour (this seems to be a theme as the same thing happened in the The Mirror World of Melody Black). When it turns out he was murdered she decides to investigate. Honestly, I chose this book because it had a teacup on the cover (needed that for a challenge). It was quite a quick read and well enough written, however it just really wound me up and I wanted to shout at it or throw it. Obviously culinary cozy mysteries are not for me 🙂
Other than that I have been obsessing over Jeaniene Frost's Night Huntress series. Last week I was mid way through the audio book of the first in the series,  Halfway to the Grave. It ended up being one of those completely addictive stories that's so bad it's kind of good. Reminds me a lot of Buffy the Vampire Slayer which isn't helped by the main male character Bones being a double for Spike. The plot borders on ridiculous at times and I'm fairly certain I laugh at things that aren't supposed to be funny but I am loving it.
After finishing it, I couldn't get the next book in the series, One Foot in the Grave, on audio from the library so switched to the ebook which I finished in a day. As you can see I'm now on to the third book and am back on audio.
---
Reading Next
I didn't manage to get to some of the books on my reading next list from last week so I'm still planning to read The Problem with Forever by Jennifer L Armentrout and The Girl in the Ice by Robert Bryndza so I can reduce my NetGalley shelf.
I have however acquired a few more library books during the week which are sure to distract me and, in very exciting news, the Overdrive app has finally started working on my Kindle Fire so I've managed to borrow a couple of ebooks. Unfortunately you only get 21 days on ebooks so will need to read them fairly quickly. One of the books I have is Clockwork Princess by Cassandra Clare which is the final book in the Infernal Devices trilogy. I love Cassandra Clare's writing so, while I haven't enjoyed this series as much as the Mortal Instruments, I'm looking forward to finding out how it all ends.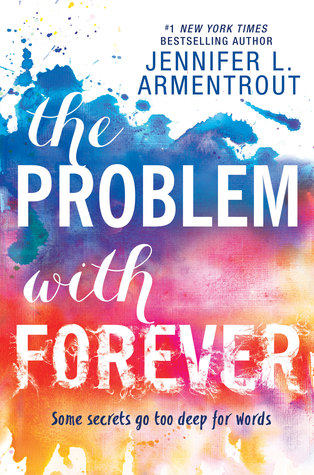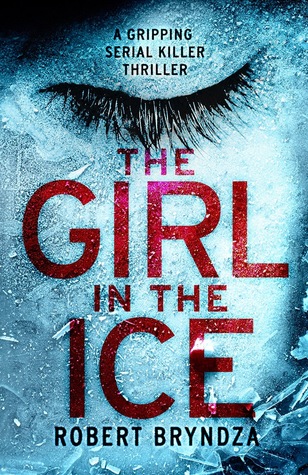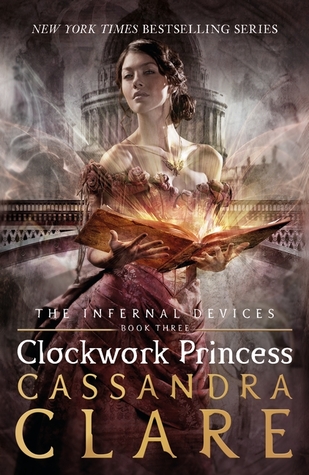 Have you read any of the books above or have any other book you'd recommend? Leave comments and links below.
Happy Wednesday everyone.