Teaser Tuesday is a weekly bookish meme hosted by MizB of A Daily Rhythm. If you want to join in grab your current read, flick to a random page, select two sentences (without spoilers) and share them in a blog post or in the comments of A Daily Rhythm.
I've actually finished After You by Jojo Moyes but I just love her writing so much that I couldn't resist using it for this weeks teaser. It's the sequel to Me Before You which I absolutely loved, and while I'm not sure I loved this quite as much, I would definitely recommend you give it a read. It's one of those stories that just sticks with you.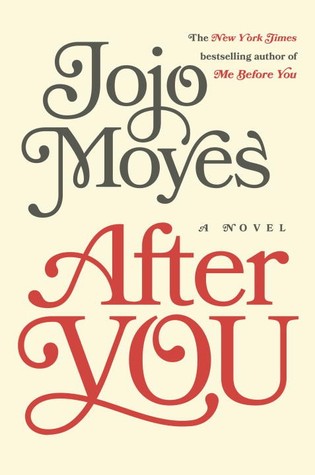 My Teaser
How could I convey the way those short months had changed the way I felt about everything? The way he had skewed my world so totally that it made no sense without him in it?

~ page 51
Happy reading everyone.