It's WWW Wednesday time.
The WWW Wednesdays meme is currently hosted by Sam @ Taking on a World of Words and is a great way to do a weekly update on what you've been reading and what you have planned.

To take part all you have to do is answer the following three questions:
What are you currently reading?
What did you recently finish reading?
What do you think you'll read next?
So here's my W's for the week.
---
Currently Reading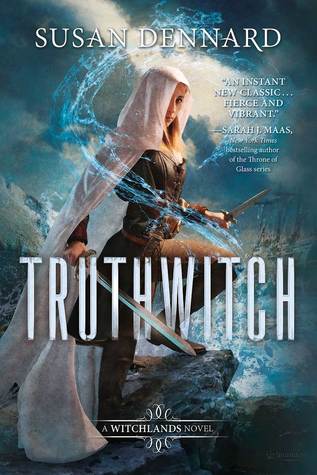 I've just started reading Hopeless by Colleen Hoover. This is my first book by this author which is ridiculous as I've been hearing great things for a long time. Only a few chapters in but so far so good.
I'm also reading an extended extract of Truthwitch by Susan Dennard which I received from NetGalley. This is a book with a lot of buzz around it and from the few chapters I've seen so far this buzz seems well deserved. It's due for release on 5th January 2016 and I've already added to my Amazon wish list.
---
Recently Finished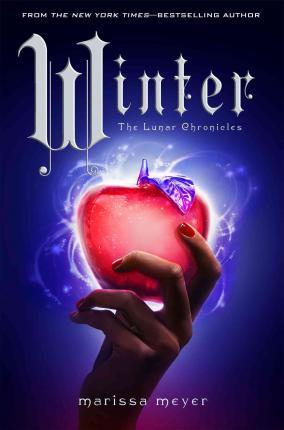 It's been a really good week for books this week. I finished the remaining books in KM Shea's King Arthur series, Embittered, Embark and Enlighten. I love KM Shea books they are always fun, easy reads, with strong female characters. You can find my review of the series here.
I also finally got to read Winter by Marissa Meyer. It's safe to say I'd been waiting for this for a while. It is an epic conclusion to the series and I loved it. Only downside, nowhere near enough Cress and Thorne. Haven't had a chance to post a review yet but it should be coming soon.
---
Reading Next
I still have a stack of library books lurking around the flat that I really should read before they are due to be returned but realistically I know I won't get to them this week as I'm participating in a group read of Six of Crows by Leigh Bardugo. This is another book I've been desperate to read for a while but had been hoping the price would come down. It hasn't but I'm going to cave and get it anyway.
I should also be working my way through some of the ARC's that are due for publication over the next couple of weeks but I think I'm probably going to be bad and read Northwoods by Bill Schweigart. It's also an ARC from NetGalley but isn't due to be published till February 2016. I just can't resist starting it now as it's the follow up to The Beast of Barcroft which reignited my love of horror.
If you have any other suggestions or if you've read any of these leave a comment below.
Happy Wednesday all.