The WWW Wednesday meme is hosted by Sam @ Taking on a World of Words and is a great way to do a weekly update on what you've been reading and what you have planned.

To take part all you have to do is answer the following three questions:
What are you currently reading?
What did you recently finish reading?
What do you think you'll read next?
---
Currently Reading
I started reading Then She Vanishes by Claire Douglas at the weekend but I have to confess progress has been on the slow side. Nothing against the story or the writing, the start was gripping, I'm just struggling to focus on anything at the moment.
My lack of focus is probably not being helped by starting to read choose your own adventure story Infected by James Schannep. It's been years since I read a gamebook and this one is proving totally addictive. I've run through a couple of different possibly paths so far and one thing is quickly becoming clear, I will not survive a zombie apocalypse.
Recently Finished

I was on holiday from work last week which should have meant more reading time but having just completed a pretty intensive team reading challenge I felt like I needed a bit of a break to recharge my reading batteries. It's therefore been all about the easy reads, lots of romcoms and rereads.
Reading Next
I am on a mission this month to try and get my NetGalley shelf under control and there seems to be an awful lot of YA fantasy lurking on it so I think I'll probably pick up one of the following.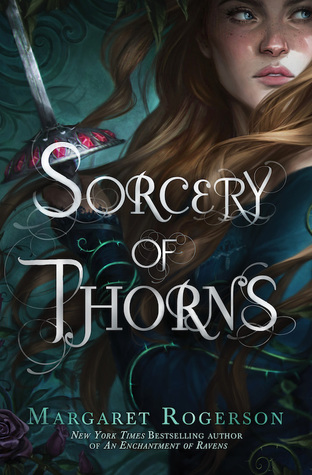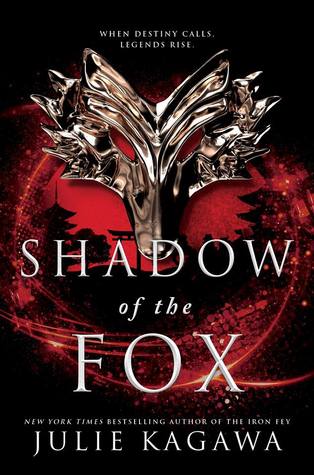 Have you read any of the books on my list this week? Any others you'd recommend? As always please feel free to leave comments and links below.
Happy Reading ❤