The WWW Wednesday meme is hosted by Sam @ Taking on a World of Words and is a great way to do a weekly update on what you've been reading and what you have planned.

To take part all you have to do is answer the following three questions:
What are you currently reading?
What did you recently finish reading?
What do you think you'll read next?
---
Currently Reading
I started reading Sleep by CL Taylor on Monday and am making great progress with it. It's one of those "group of strangers stuck in an isolated location and one of them is a killer" type stories so I am of course loving it. I swear it's one of my favourite thriller tropes and to make this one even better it's set in Scotland 🙂 I'm already about 60% of the way through and it is sooo twisty.
I have to confess I put Night by Night by Jack Jordon on the back burner yet again. Not sure what it is about this book that's making me keep putting it off. I'm sure if I just sit down and read it I'll enjoy it but for some reason I keep finding other things to read instead.
It's all change on the audio front this week too as my hold on Armada by Ernest Cline came in. I made it about a third of the way through the last time I got my hands on it so I'd really like to get it finished before it has to go back again.
Recently Finished
I've been taking part in a team reading challenge over on Goodreads for the last three months so as it came to an end today I had one last big push to finish books for tasks and managed to get through quite a few reads

Reading Next
Ummm… yep this is pretty much the same list as last week with the addition of Holy Sister. I have a long weekend coming up and Holy Sister in hardback so it seems like a good opportunity to finally read it.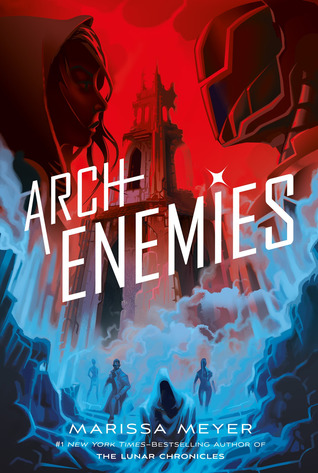 Have you read any of the books on my list this week? Any others you'd recommend? As always please feel free to leave comments and links below.
Happy Reading ❤