The WWW Wednesday meme is currently hosted by Sam @ Taking on a World of Words and is a great way to do a weekly update on what you've been reading and what you have planned.

To take part all you have to do is answer the following three questions:
What are you currently reading?
What did you recently finish reading?
What do you think you'll read next?
---
Currently Reading

I started reading Blood Heir by Amelie Wen Zhao on Monday but I'm thinking this probably wasn't my brightest idea. I received an ARC of this from NetGalley in January but as far as I understand there's been some controversy over it (which I somehow managed to completely miss) and the author has decided not to publish. As it was a book I was looking forward to I couldn't resist just reading a little bit and I suspect I'm going to end up reading the whole thing. I don't however have any plans to review or talk about it much out of respect for the author's wishes (and because I think it's getting a major re write) but the writing is great.
Both The Mine by Antti Tuomainen and Armada by Ernest Cline, which I was listening to on audio, are on hold for the moment as I had to return them to the library. I'll no doubt pick them up again but may be a few weeks till I can get them again.
Recently Finished
It's been a bit of a mixed bag reading wise this week, with four very different books finished.

Reading Next
My reading's been a little heavy on the romance and fantasy lately so I'm thinking I need to switch over to a thriller next. I got Wolfhunter River from NetGalley a few weeks ago and have been finding it very hard to resist so I suspect it may be next. Although I do also have Alice Feeney's new book and The Au Pair lurking on my kindle tempting me.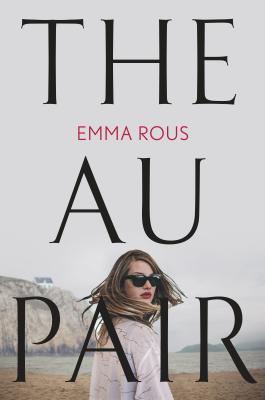 Have you read any of the books on my list this week? Any others you'd recommend? As always please feel free to leave comments and links below.
Happy Reading ❤