The WWW Wednesday meme is currently hosted by Sam @ Taking on a World of Words and is a great way to do a weekly update on what you've been reading and what you have planned.

To take part all you have to do is answer the following three questions:
What are you currently reading?
What did you recently finish reading?
What do you think you'll read next?
---
Currently Reading

If last week was bad with two thrillers on the go, this week seems to have gotten even worse. I'm finding it so difficult to settle on any one book so am currently juggling about five and not making a huge amount of progress with any of them. Work seems to be using all of my concentration and energy so despite some great books I can't seem to focus on any of them. I have at least managed to step away from the romances, I think I overdosed, but it's possible I'm going a little too heavy on the thrillers.
Recently Finished

Two books finished this week both of which were absolutely brilliant. The first, Twisted by Steve Cavanagh, is all about a thriller writer who's famous for writing books with a twist that no one sees coming but who keeps his true identity a secret to cover up his past misdeeds. The title pretty much sums up the story as there are quite a few twists and turns along the way making it  an addictive and often shocking read. I'll leave it there for fear of spoilers.
The second book, My Lovely Wife by Samantha Downing is one the publishers very kindly sent me a NetGalley widget for on Valentines day and I am so happy they did because I absolutely loved it. It's another thriller but this time about an everyday couple with two children who have a very dark secret (or two). I was hooked from more or less the first page and finished the whole thing in a day. I can usually find something or other that niggled me but on this occasion I'm seriously struggling, even the ending was perfect… hmm.
Reading Next
I have so many books at the moment I'm starting to get a bit panicked about how I'm ever going to manage to read them all. Despite my best intentions I've been going a bit nuts on NetGalley (I was stressed) and have also been requesting loads of books from the library (which all seem to have come in at the same time). Given I'm already all over the place I have no clue what I'll pick up next so instead these are the books I've gotten my hands on in the last week. They all look so awesome I've no idea where to start.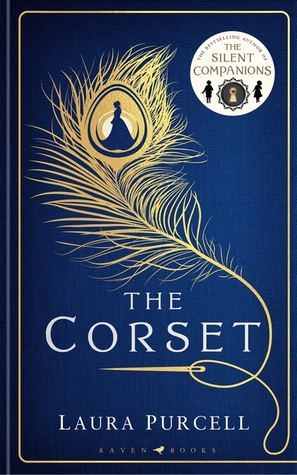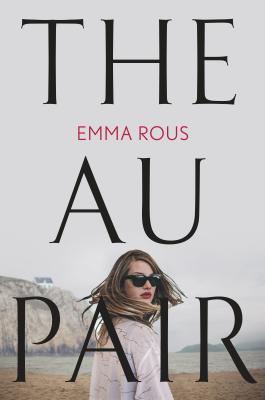 Have you read any of the books on my list this week? Any others you'd recommend? As always please feel free to leave comments and links below.
Happy Reading ❤