The WWW Wednesday meme is currently hosted by Sam @ Taking on a World of Words and is a great way to do a weekly update on what you've been reading and what you have planned.

To take part all you have to do is answer the following three questions:
What are you currently reading?
What did you recently finish reading?
What do you think you'll read next?
---
Currently Reading
Holidays are coming so I'm getting in the festive spirit by reading The Christmas Sisters by Sarah Morgan (and listening to Aussie Christmas Carols – why am I only discovering these now?). I do love Sarah Morgan's writing, it's just so easy to sink into, so I've only been reading since Monday and am already well past the halfway mark. It is a little more family drama than romance (I love Morgan's romances) so it's probably not going to be my favourite book from her but it's an enjoyable story.
---
Recently Finished

Only one book finished this week but The Devil Aspect by Craig Russell was a good one. It's a horror story set in Czechoslovakia in 1935 and is told from two point of views. The first is a young psychiatrist Viktor who has a new job treating six of the country's most feared serial killers. The second is a detective based in Prague who is on the hunt for a new serial killer known as Leather Apron. I found it quite a slow read (hence only one book finished) as there's a lot of detail and history (something I always struggle with) but I did like the mystery and investigation. It's not out till March so I do unfortunately need to hold off on a review but if you're a fan of Silence of the Lamb type stories I think you'll enjoy.
---
Reading Next
Only three days of work left and then the reading binge can begin 🙂 I'm not entirely sure what I'll be reading but I'd like to still keep clearing my Netgalley shelf, read some of my physical books (that are too heavy to carry around), and catch up on the odd guilty pleasure book so probably some of the following.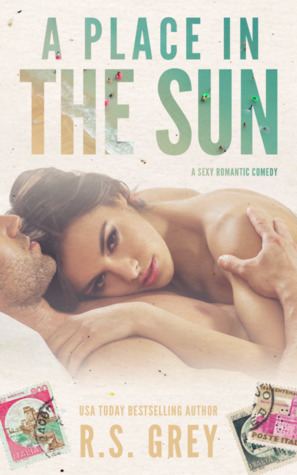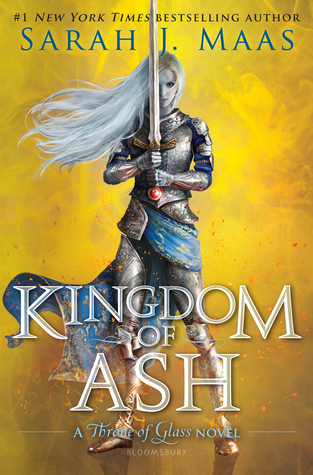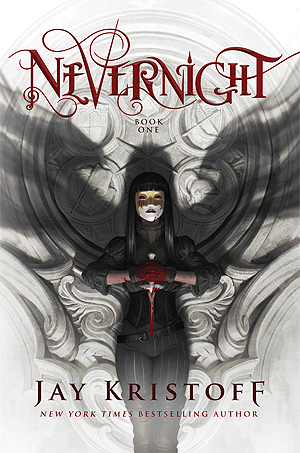 Have you read any of the books on my list this week? Any others you'd recommend? As always please feel free to leave comments and links below. I am having issues with my phone at the moment (the battery dies if I use wifi/data for more than 10 mins) so I may be a little slow responding but I'll get there.
Happy Reading and (if you celebrate it) a Merry Christmas ❤