Oops I'm afraid I'm a little bit late in posting my second progress update for Candid Cover's Summer TBR Wipeout  but I have a really good excuse, I was busy reading 🙂 I actually can't believe that we're more than two thirds of the way through this 7 week challenge as it seems hardly any time since my introductory post at the start of July where I set myself the goal of reading 21 books. I will admit that finishing 21 books from a list was probably never going to happen (I'm too much of a mood reader) but it has proven to be great motivation. So how have I done since my last update, read on and find out.
---
Read / Currently Reading
I'm actually pretty happy with my reading progress since my last update, yes I've wandered off my list a bit (that was always going to happen) but since my last update I've finished 8 pretty brilliant books, including a couple I gave 5 stars to.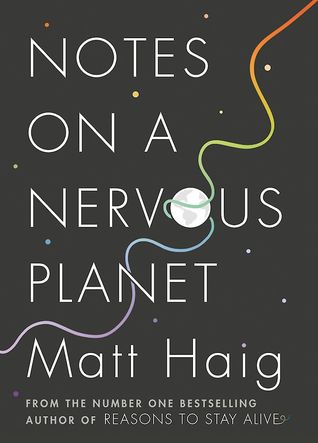 ---
Up Next
There are only a couple of weeks left of the challenge so it's doubtful I'm going to finish every book on my original list but I would really like to read the following four books.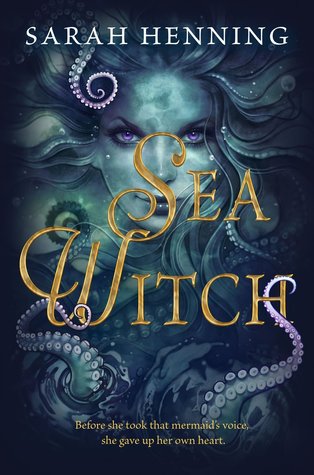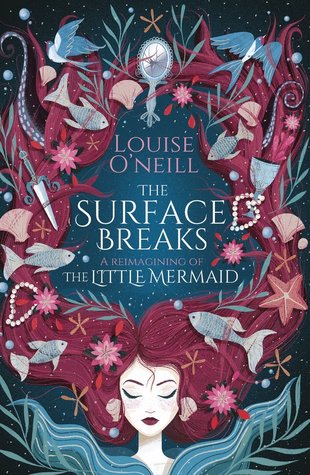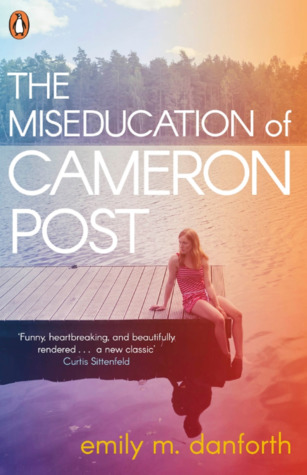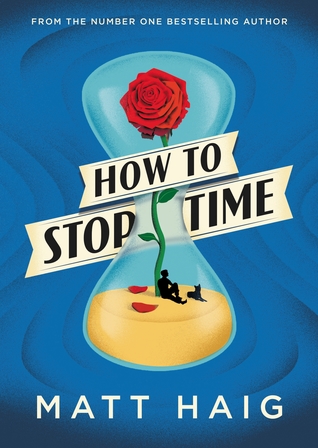 I am however going to replace the other books from my existing list with the following three. The first, The Travelling Cat Chronicles fits a task on a team challenge I'm doing, Down Among the Sticks and Bones is the sequel to Every Heart a Doorway and The Governess Game I received from NetGalley and can't resist reading asap.
---
So that's where I'm at. Unlike when I posted my first update I'm feeling a lot more positive and upbeat about my progress, maybe reading Haig's Notes on a Nervous Planet has actually helped 🙂
Have you read any of the books on the list? What did you think of them? Are there any on my list I've tempted you to pick up?
Happy reading everyone ❤