Doesn't time fly when you're taking part in a reading challenge 🙂 It seems like only yesterday I posted my introductory post for Candid Cover's Summer TBR Wipeout  but it seems we're already more than two weeks into the 7 week challenge so it's time for a progress update.
---
Read / Currently Reading
Time does seem to have gotten away from me a bit so I haven't finished as many books as I'd hoped by this stage (note to self: don't sign up for a reading challenge when you're trying to sell & buy a house) but on the positive side I have at least managed to stick to the list. The following books I've either finished or have made a good start on.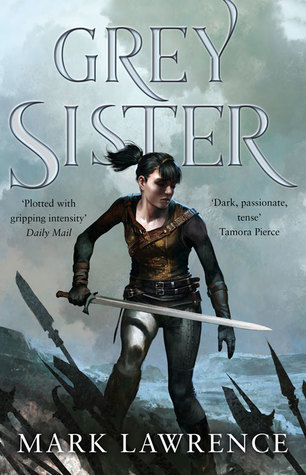 ---
Books Added/Removed
I know it's not been long but yep, I think I need to switch some books around on the list.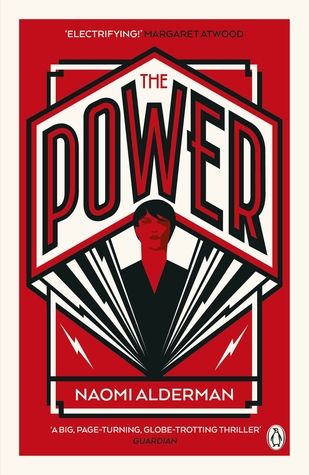 ---
So that's my progress to date, it's actually kind of freaking me out that I haven't read more (I blame the weather). Hopefully I'll have made a bit more progress by my next update around the end of the month.
Have you read any of the books on the list? What did you think of them? Have I made the right decisions to drop a couple off the list or would you recommend I keep them on there? Feel free to leave comments and links to your summer TBR below.
Happy reading everyone ❤