The WWW Wednesday meme is currently hosted by Sam @ Taking on a World of Words and is a great way to do a weekly update on what you've been reading and what you have planned.

To take part all you have to do is answer the following three questions:
What are you currently reading?
What did you recently finish reading?
What do you think you'll read next?
---
Currently Reading
I got a little bit frustrated with the format of Spinning Silver over the weekend, the writing is minute and it's a struggle to read, so I put it on hold for a bit so I could read something that's easier on my eyes. It's so annoying as it's a wonderful story, dark and twisted and completely magical but it's hard work. I'm kind of tempted to just give up on the ARC and wait for it to be published so I can get a proper copy
As I kind of expected I've made next to no progress on The Count of Monte Cristo but now that I no longer have so many books on the go at one time hopefully I can get back into it.
---
Recently Finished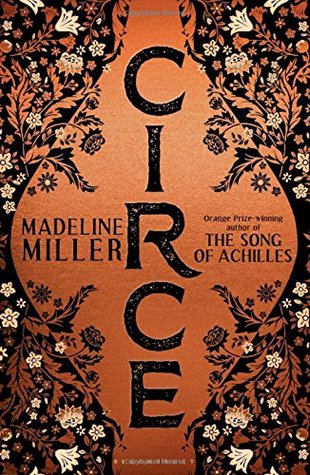 So yeah I may have wandered off my reading plan over the weekend but I couldn't resist picking up Circe by Madeline Miller and needless to say once I picked it up there was no way I was putting it down until I finished it. It is absolutely brilliant. It will definitely be making my list of favorite reads in 2018. I've always been fascinated by Greek mythology but had forgotten a lot of it. In Circe, the author really brings a lot of these stories to life and it actually feels like you're living them. The character development is incredible and I loved how she made these Greek gods and heroes (Odysseus, Daedalus) so incredibly real and flawed. I am going to have to get my hands on a copy of The Song of Achilles as soon as possible.
I'd managed to get Stalking Jack the Ripper by Kerri Maniscalco on audio from Overdrive and it was due back on Monday so I had to push to get it finished before then. I think I made it with about 5 hours to spare 🙂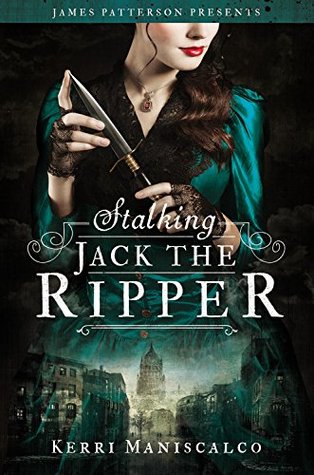 I did enjoy this story but part of me wishes that I'd just bought it as an ebook rather than listening to it on audio. I can imagine it's much better to just sit and immerse yourself in the story rather than dipping in and out every couple of days. It may just have been that I've been reading the original stories fairly recently but this reminded me a lot of Sherlock Holmes. One character in particular, Thomas Cresswell, seems to pretty much be Sherlock and a lot of his methods and character are absolutely identical. I did guess who Jack the Ripper was very early on (it was kinda obvious) but it was still a good read and I will no doubt read the next books in the series.
The third and final book finished this week was The Last Family in England which I'd received from NetGalley. I'm pretty sure this has been out for a while but it seems to be getting re released (probably due to the success of How to Stop Time). This was a very emotional read for me. I don't think I would have requested this if I'd known just how upsetting this story would be. I love animals and tend to get more emotionally invested in them than I do in people so I generally avoid books about animals (even if I know they get a happy ending). It is however wonderfully written and contains so many keen insights and observations on the modern family and relationships. This was my first book by Haig and while I can't say I "enjoyed" it (it was too sad for that). It has shown me how good his writing is.
---
Reading Next
Eek, I think I have the same list yet again (3rd week in a row). I do really need to read Smoke in the Sun and Ace of Shades as soon as possible but wasn't sure it was fair to read another fantasy so soon after Circe (I'm not sure it's fair on any book to read it after Circe). I might go for something of a different genre, either Cross Her Heart or Us Against You (it's most likely to be Us Against You)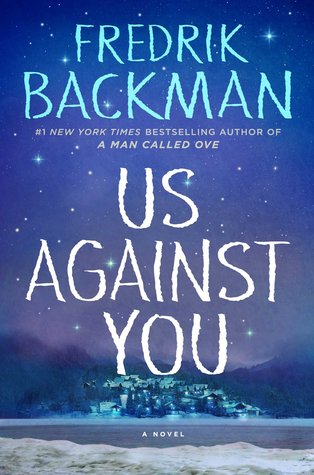 Have you read any of the books on my list this week? Any others you'd recommend? As always please feel free to leave comments and links below.
Happy Reading ❤