Top Ten Tuesday is a bookish meme that was started by The Broke and Bookish and moved to That Artsy Reader Girl in January 2018.  It was born of a love of lists (something I share) and each week participants come up with a list of ten(ish) things based on a theme.
The theme for this weeks Top Ten Tuesday is Books I'd slay a lion to get early. Given my love of felines of all shapes and sizes I'm probably not going to slay a lion for any book (what did the lion do to deserve that??) but these are 10 books I can't wait to get my hands on.
---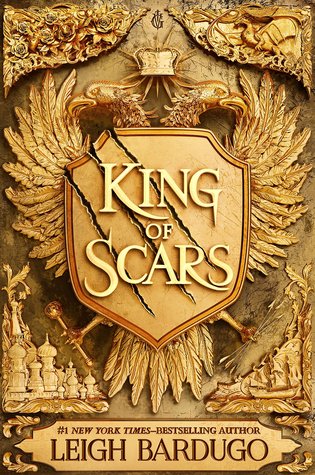 King of Scars by Leigh Bardugo – Considering my love for all things Leigh Bardugo, the Grishaverse and the fact that Nikolai Lantsov is one of my all time fave characters this book is definitely top of my list (and may even be slay a lion worthy). This is the book I feel I've been waiting for ever since Siege and Storm.
And The Ocean Was Our Sky by Patrick Ness – Again I'm a big fan of anything Ness writes and was particularly excited when I heard this described as Moby Dick from the POV of the whale.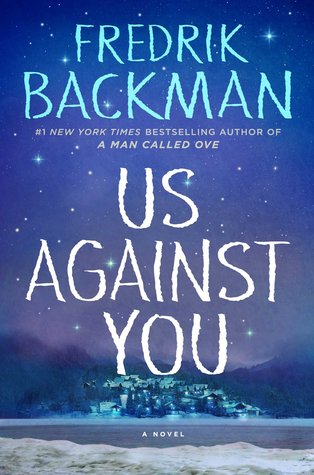 Us Against You by Fredrik Backman – this is due out in June so not really too long a wait but I am keen to find out what's happening to the residents of Beartown
99 Percent Mine by Sally Thorne – The Hating Game by Thorne is probably one of my all time favorite romance reads. I pick it up and read random sections on a fairly regular basis and it never gets old. I'm therefore very curious to see if her second book will become my new favorite.
The Lady's Guide to Petticoats and Piracy by Mackenzi Lee – I adored Felicity's character in the Gentleman's Guide to Vice and Virtue so I am very excited that she's getting a book all of her own.
The Wicked King by Holly Black – Cruel Prince was an absolutely brilliant read but honestly that ending was a killer. Part of me wishes I hadn't read it so I didn't have the wait for book 2.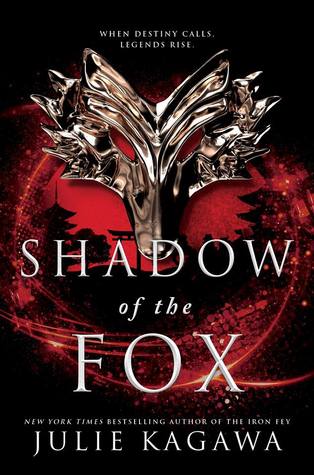 Shadow of the Fox by Julie Kagawa – DRAGONS!!!! There's only around a week to go until Inferno, the final book in the Talon series, is released in the UK and I just know that once I'm finished it I'm gonna need something else to fill a dragon shaped hole. And this new series with a Japanese influence sounds sooo good. Plus ya know, Kagawa books are always exciting reads (and she's not afraid to bump off characters)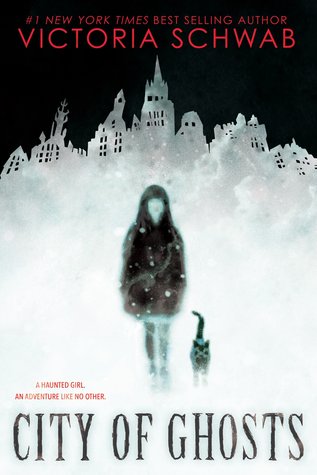 City of Ghosts by Victoria Schwab – My kitty cat is on the cover (not really) so I feel like I have to read this. Seriously though, a girl who can see ghosts, Edinburgh setting, Schwab's writing, I'm in.
Spinning Silver by Naomi Novik – You'd think I'd be over my obsession with fairytale retellings by now but nope and this sounds good and dark and twisty.
Worst Girlfriend Ever by Kirsty Greenwood – Yep I know the cover above is for a different book but I there doesn't seem to be a cover up for this one yet so I'm using it as an excuse to once again plug Big Sexy Love (that book is sooo under appreciated). I think Greenwood is just seriously under appreciated. Every book I've read so far by her I've loved so looking forward to this, her next one.
---
So that's the 10 books I'm very excited about and would love to get a hold of early (although maybe not slay a lion early). Are any of these on your list or is there a book you're particularly looking forward to?
Feel free to leave comments below and links to your top ten's.