Top Ten Tuesday is a bookish meme that was started by The Broke and Bookish and moved to That Artsy Reader Girl in January 2018.  It was born of a love of lists (something I share) and each week participants come up with a list of ten(ish) things based on a theme.
The theme for this weeks Top Ten Tuesday is Books That Take Place in Another Country. It's been a while since I took part in TTT but couldn't resist this week. I do love travelling and learning about other countries through my reading so thought I would fairly easily make it around the world but as it turns out most of my reads seem to be set in the UK or US. I have however tried to find 10 great books from around the world where the setting is a big part of the story.
---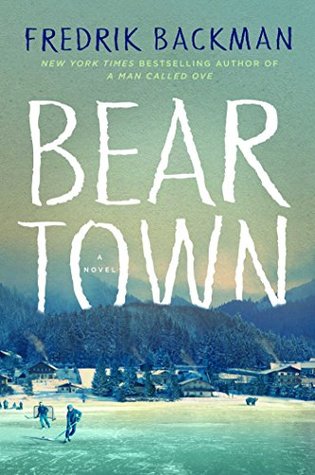 The Dry/Force of Nature by Jane Harper (Australia) – Very atmospheric thrillers, that show a different side to Australia. The Dry in particular, which is set in small town rural community during a drought, was completely alien to someone from a very wet Scotland.
Broken Harbour by Tana French (Ireland) – Every book in Tana French's Dublin murder squad series paints a realistic picture of modern day Ireland but I think this one set in a ghost estate outside Dublin was the one that struck me the most.
Beartown by Fredrik Backman (Sweden) – set in a small dying community, this may be in a very different country but was extremely relateable.
---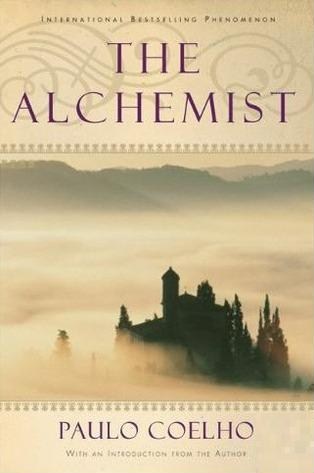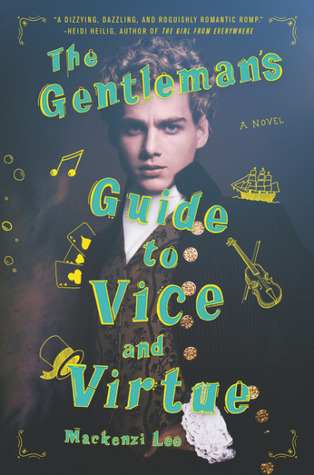 A Gentleman in Moscow by Amor Towles (Russia) – little bit cheaty as it's historical and is mostly set within a hotel but it does have a real sense of time and place (and I love it)
The Alchemist by Paulo Coelho (Spain, Egypt, Sahara Desert) – follows a young shepherd who follows his dream to find treasure in Egypt so is probably more of a fable but it gives you a taste of the different cultures and beliefs.
The Gentleman's Guide To Vice and Virtue by Mackenzi Lee (France, Spain, Italy) – this is historical again, following Monty on his Grand Tour of Europe but seems pretty realistic in its portrayal of Europe around this time.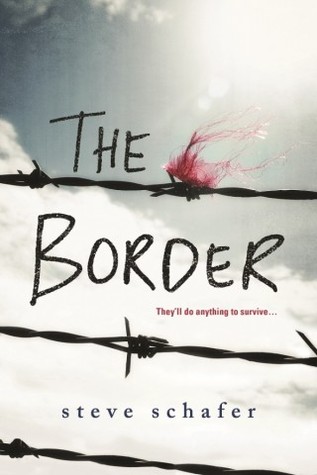 ---
So that's my 10 books set in other countries. I kind of feel like I'm missing something major (which will no doubt come back to me after I post this) but hey ho. Looking at this I also feel like I should be reading wider, and travelling further so I'm open to any and all recommendations. Have you read any of these? Anything you think I'm missing or that you'd recommend?
Feel free to leave comments below and links to your top ten's.