The WWW Wednesday meme is currently hosted by Sam @ Taking on a World of Words and is a great way to do a weekly update on what you've been reading and what you have planned.

To take part all you have to do is answer the following three questions:
What are you currently reading?
What did you recently finish reading?
What do you think you'll read next?
---
Currently Reading
I received an email ages ago from NetGalley saying Tessa Dare's latest book The Duchess Deal was available for request and being unable to resist temptation I requested then totally forgot about it. Needless to say I received notification during the week that my request had been approved and being on the hunt for some light and fun reading couldn't resist giving it a try and I have to admit it's been just what I've been needing. It's a historical romance and has a Beauty and the Beast type plot and it's absolutely hilarious. I don't know if it's just my weird mood but I can't remember the last time a book made me laugh so much.
---
Recently Finished
The weather was pretty good at the weekend and I had some family events and a book signing so it's been a bit of a slower reading week for me. I did however manage to finish two books, the first of which was Force of Nature by Jane Harper which I received from NetGalley. This is the second in the Aaron Falk series although it could probably be read as a standalone (but I do recommend the first book The Dry).
I am definitely going to be looking out for more in this series as I loved this book as much if not more than The Dry. This time the story's about five women who head out on a corporate retreat but only four of them make it back. As Falk has a connection to the missing woman he becomes involved in the investigation. This is an absolutely riveting read and yet again it's the setting and characters that are the stars. It's another rather slow paced story but has so much tension it's completely addictive.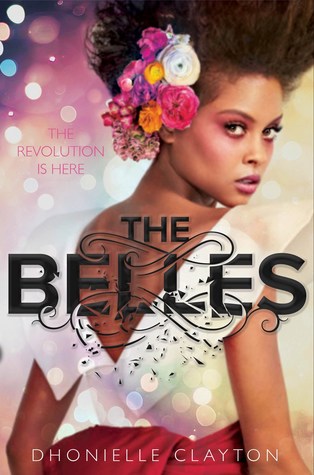 The second book finished, The Belles by Dhonielle Clayton, was also a NetGalley pick and one of my most anticipated books of the year. I have to admit I found it a little slow in the beginning and I began to have my doubts about all of the hype around it but by around a third of the way through I was hooked. The world building and descriptions are absolutely brilliant and I found this world where beauty is all important to be fascinating. The plot is not necessarily the most original, you could see a lot of things coming but I did like all of the power plays and back stabbing. I'm hoping to get a full review up this week.
---
Reading Next
I'm currently juggling three team reading challenges (why do I do this to myself) which is restricting my reading choices at the moment but I have a couple of ARCs and a couple of library books which I'm really excited about and need to sneak in somehow. Most exciting of all is that I found The Gentleman's Guide to Vice and Virtue on Overdrive. I have been desperate to read this since I first heard about it, I just hope I haven't built it up too much.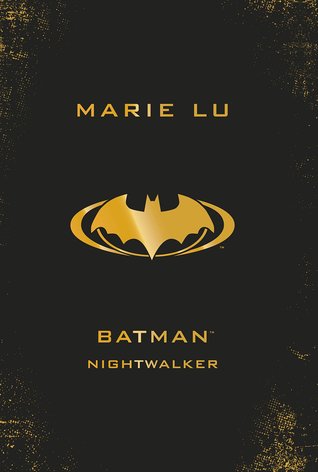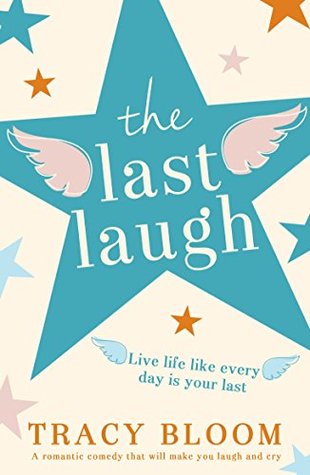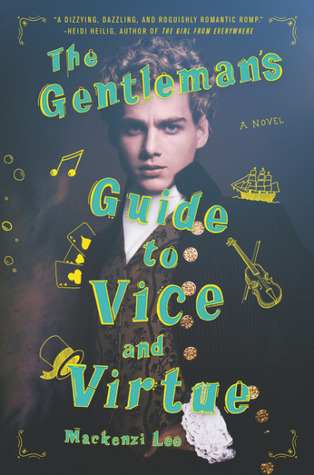 Have you read any of the books on my list this week? Any others you'd recommend? As always please feel free to leave comments and links below.
Happy Reading!!