The WWW Wednesday meme is currently hosted by Sam @ Taking on a World of Words and is a great way to do a weekly update on what you've been reading and what you have planned.

To take part all you have to do is answer the following three questions:
What are you currently reading?
What did you recently finish reading?
What do you think you'll read next?
---
Currently Reading
I'm currently reading an ARC of How Do You Like Me Now by Holly Bourne. It's not out until June next year (there's not even a cover yet) so should probably be further down my reading list but it just sounded like the type of book I was in the mood for. It's Bourne's first adult novel (although I have to confess I haven't read any of her YA books) and is about a 31 year old self help guru who's life is not going as well as her bestselling book would suggest. I only started this late yesterday but finding it difficult to put down. The MC is not overly likeable but she's a very real character and reminds me of more than one person I could name.
I'm also still listening to the audio of  La Belle Sauvage by Philip Pullman. As of writing this I've just started disc 7 of 10 (this whole CD thing is weird) and I'm still really enjoying it. Michael Sheen does the narration and he's really, really good. There are a couple of things that are still bugging me a little about the story but they are the same things that bugged me about the original trilogy so I can't really complain.
---
Recently Finished
Only two books finished this week as I ended up having a bit of a Netflix movie marathon over the weekend. Does it count if I watched Mockingjay? Anyway the first book finished was Hold Back the Stars by Katie Khan. I received this from NetGalley then realized I already had a copy which I'd found in a bargain bin (sorry) in the newsagents. I obviously really liked the sound of it but couldn't remember its name.
I did really love the concept, that a couple are adrift in space with only 90mins of air left, but this is definitely a lot more romance than a sci fi as the focus is very much on their relationship. There were parts I loved, parts that made me cry and the world building is incredible. There were just a few things about it that didn't feel right. I finished it feeling very confused about the whole thing and I'm still not sure whether I would say I enjoyed it or not.
The second book finished was one of my most anticipated reads, Killman Creek by Rachel Caine, which I received from NetGalley. I read and absolutely loved Stillhouse Lake a few months ago so I was very happy to get my hands on the sequel. I'm not sure I would necessarily say it's as good but I think that's more because my expectations were higher rather than anything to do with the story. It's a really gripping read, the stakes are even higher, and the conclusion is truly epic.
---
Reading Next
Miraculously I seem to have managed to get my NetGalley shelf under control (well almost) and my feedback is up to 80% so I think it's time I read some of the bought books I haven't had time to yet. Probably one of the following: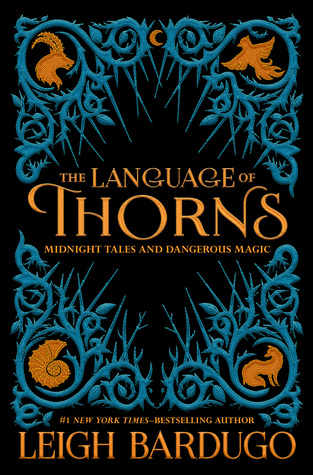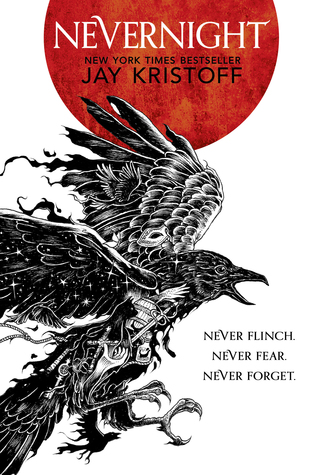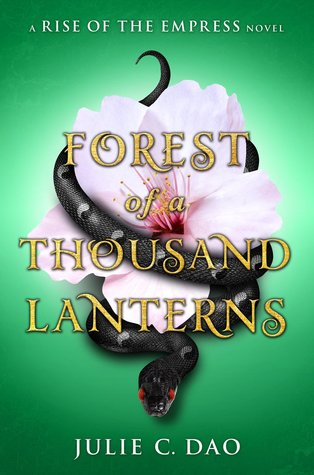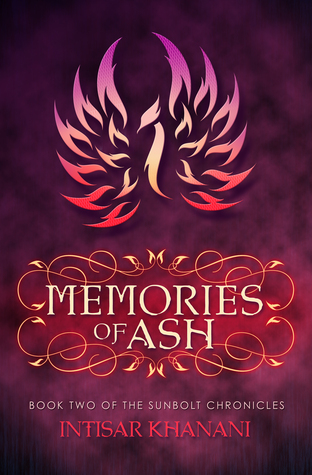 Have you read any of the books on my list this week? Any others you'd recommend? As always please feel free to leave comments and links below.
Happy Wednesday Everyone!!!