The WWW Wednesday meme is currently hosted by Sam @ Taking on a World of Words and is a great way to do a weekly update on what you've been reading and what you have planned.

To take part all you have to do is answer the following three questions:
What are you currently reading?
What did you recently finish reading?
What do you think you'll read next?
---
Currently Reading
I'm still working my way through Tower of Dawn by Sarah J Maas but making reasonable progress. I have a physical copy so I haven't been carrying it with me when I go out which is limiting my reading time. As I'm writing this I'm about 500 pages in.
So far it's been really good but not quite great. The story is told from the point of view of just three characters so it's a much simpler story that the previous book in the Throne of Glass series. At the moment there are a couple of different storylines and I have to admit I'm finding one a lot more interesting than the other.
---
Recently Finished
Another slow reading week (I've been watching a lot of TV) so only one book finished, Why Not Me? by Mindy Kaling. I absolutely love the Mindy Project so when I spotted this on Overdrive I couldn't resist giving it a try. It's really a collection of essays on a variety of different topics including friendship, body image, an average Mindy day and meeting the President. There's a lot to relate to and they are all told with a lot of humor. One story in particular had me laughing aloud on the train which resulted in some strange looks from my fellow passengers.
---
Reading Next
I've been going a little bit nuts on NetGalley (there are sooo many good books starting to pop up) and have been doing a lot of book shopping so my TBR pile is starting to get out of control again (if it ever was in control). I'm going to try and step up my reading a bit but given my current mood I think it's probably going to be the easier books on my list I pick up. Probably one or more of the following.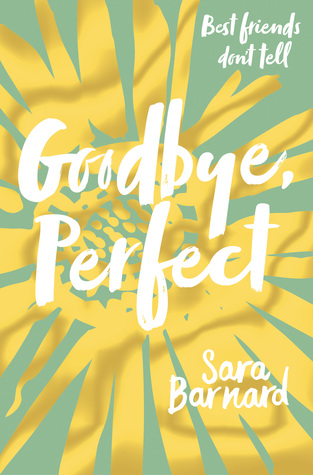 Have you read any of the books on my list this week? Any others you'd recommend? As always please feel free to leave comments and links below.
Happy Wednesday Everyone!!!