Despite a little bit of sunshine this afternoon I think it's safe to say that Autumn has arrived. It's wet and windy (although you get that in Summer here) and there's a touch of frost in the morning. While I'm not looking forward to having to scrape my windscreen in the morning or venturing up to the stables in the pitch black I am looking forward to warm jumpers, new boots and cozy evenings spent reading some of the books coming out over the next couple of months.
So I don't get too distracted and confused by all of the pretty covers I thought it might be a good idea to do a TBR list with the books I really want to read before the end of November. These are mostly ARCs and new releases but I'm leaving myself a little bit of room to try and get to some of the older books lurking on my shelves and kindle.
ARCs
I've been making great progress with my ARCs until very recently so I want to keep up momentum by knocking another six off my list (and trying really hard not to request any more). These are all out over the next couple of months and are either from NetGalley or Readers First.
New(ish) Releases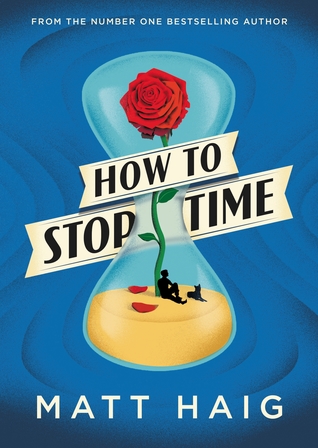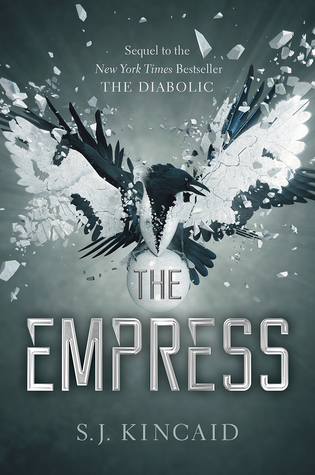 There have been a lot of new releases over the last few weeks and even more coming over the next month or so that I can't wait to read. I do however really need to instigate a bit of a book buying ban so I'm limiting this to books I already own or have pre ordered.
Other Books
By my calculations there are around 10 weeks until the end of November so I think I can squeeze in a few more but I want to leave it open. Looking at the list above I am thinking it's a little heavy on fantasy and sci fi and drastically in need of some crime and horror (Halloween is coming after all) so if you have any rec's that are worth breaking my ban for let me know.
So that's my list. Have you read any of these? Any you'd particularly recommend or have doubts about? Are there any books on your Fall TBR that you really think should be on mine? Have you bought any mince pies yet?