The WWW Wednesday meme is currently hosted by Sam @ Taking on a World of Words and is a great way to do a weekly update on what you've been reading and what you have planned.

To take part all you have to do is answer the following three questions:
What are you currently reading?
What did you recently finish reading?
What do you think you'll read next?
---
Currently Reading
I started The Bed and Breakfast on the Beach by Kitty French on Friday and I suspect I will probably finish it today. It's a romantic comedy about three thirty something year old women who, needing a change, buy a Bed and Breakfast on a secluded Greek Island. I received this from NetGalley and it's proving to be perfect summer reading. Definitely one for the beach or beside the pool.
Not much progress with Lady Midnight by Cassandra Clare or Attack of the 50ft. Women by Catherine Mayer. I'm not very good at juggling a few books at the same time so my focus has been on my ebooks.
---
Recently Finished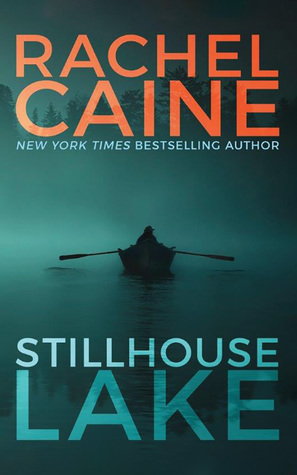 Another relatively slow reading week for me with only two books finished. The first of these was thriller Stillhouse Lake by Rachel Caine which I received free through Kindle First. It's about a woman who's forced to go into hiding with her children after she discovers her husband of many years was actually a serial killer.
I really, really liked this book. It has the feel of quite a traditional who dunnit but brought right up to date with internet trolls, social media etc. It definitely kept me guessing (which is rare with the number of murder mysteries I've read/watched) and I really liked main character Gwen/Gina which I did not expect. You can read my review here.
The second book finished this week was romance The Foxe and the Hound by R.S. Grey. Grey's books are a fairly recent discovery for me but they are fast becoming my go to when I'm looking for something light, funny and steamy to get me out of a reading funk. This one is possibly my favourite so far. A clumsy mess of a heroine with a giant out of control puppy and an attractive vet make it my perfect read. I think I read the whole thing with a smile on my face.
---
Reading Next
Not sure what I'm in the mood for next but given my recent light and fluffy spree I think it'll be something a bit more serious. Possibly one of the following.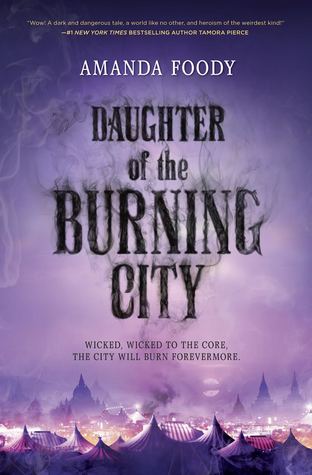 Have you read any of the books above or have any other book you'd recommend? Leave comments and links below and I'll respond when I can.
Happy Wednesday Everyone!!!