The WWW Wednesday meme is currently hosted by Sam @ Taking on a World of Words and is a great way to do a weekly update on what you've been reading and what you have planned.

To take part all you have to do is answer the following three questions:
What are you currently reading?
What did you recently finish reading?
What do you think you'll read next?
---
Currently Reading
I started reading Legion by Julie Kagawa yesterday so I'm only around 15% in. It's the fourth book in her Talon series and it's off to a good start. It's pretty much impossible to talk about without spoilers for the previous books in the series so I'll just say it's a YA fantasy about dragons and leave it there. I've had mixed views of Kagawa's books in the past but I've been enjoying this series (and her Blood Of Eden series too). I am a little bit wary though as the last book had one of the most edge of the seat endings ever. I have a horrible feeling this could be the same and I'm not sure I can take it.
On audio I'm still listening to Into the Fire by Jeaniene Frost. It's the fourth and final book in her Night Prince series and I have been absolutely loving it. There are just so many bits that make me laugh out loud.
---
Recently Finished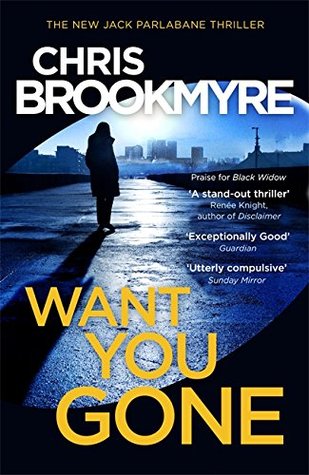 Things have gotten really busy at work again so I only managed to finish two books this week, the first of which was Want You Gone by Chris Brookmyre. Want You Gone is the 8th book in his Jack Parlabane series about an investigative journalist. While it is part of a series it could be read as a standalone as each book has a different story and theme. This time Parlabane is pulled into the world of cyber crime and industrial espionage when a hacker he's used as a source calls and asks for his help.
This was a great story. It has a really clever and well thought out plot that doesn't get too techie despite involving hacking. It was also good to have Jack back in a more prominent role than in the previous book in the series as he's a great character. Without giving too much away, if you like an Ocean's Eleven style heist in your books you'll like this. You can read my full review here.
The other book finished this week was More Than This by Patrick Ness. This was actually a re read as I'd previously read it back in August last year. I'd picked it for real life book club (I was put on the spot and it was the first book I thought of) and it turned out to be a really good choice. All of the books we've read so far have been either literary fiction or crime so it was good to shake things up with something completely different. Not everyone liked it (the word "nonsense" may have been used by one person) but it definitely generated a lot of discussion. Personally I think I enjoyed it more on the second reading.
---
Reading Next
I went to see Stuart MacBride at a book signing last week so I'm more keen than ever to read his latest book  A Dark so Deadly. He's one of my favourite authors and I know a few people have already read this and loved it so it's one I'm looking forward to. I'm also going to try and make a dent on my TBR with one or more of the following books.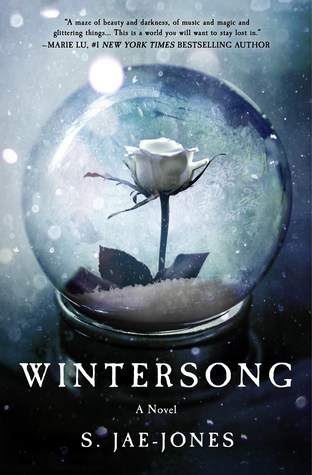 Have you read any of the books above or have any other book you'd recommend? Leave comments and links below and I'll respond when I can.
Happy Wednesday Everyone!!!