The WWW Wednesday meme is currently hosted by Sam @ Taking on a World of Words and is a great way to do a weekly update on what you've been reading and what you have planned.

To take part all you have to do is answer the following three questions:
What are you currently reading?
What did you recently finish reading?
What do you think you'll read next?
---
Currently Reading
I'm currently reading The Red Road by Denise Mina which I need to finish by Friday for my RL book club. I'm around halfway through but have to admit I'm not particularly enjoying it. Nothing wrong with it I just don't really know or care what's going on. I think it's supposed to be a mystery/thriller but there are a lot of characters and no particular storyline so far.
I'm thinking I might need to find a new book club as I don't think there has been a good book yet. I kind of understand why this one was picked, it's setting is relevant to where I work but it's the fourth in a series so I don't know what I've missed (and have no plans to read the first three). Anyway, rant over, I'm sticking with it in hopes I'll finally get to pick a book. Mwah ha ha!! It's going to be all zombie apocolypse 🙂
On audio I'm listening to Bound by Flames by Jeaniene Frost. This is the third and penultimate book in the series so I'm getting excited about how it will all end.
---
Recently Finished
First book finished this week was Spring at Blueberry Bay by Holly Martin which I received from Bookouture via NetGalley. It's set on the Isles of Scilly and is about a woman, Bella, who finds a homeless man on her doorstep and invites him in. It turns out however that homeless man Isaac is not all he seems and what follows is a sweet and funny romance which made me laugh out loud on more than one occasion.
I had a few niggles about it but overall found it a pretty enjoyable read and the light and fluffy type of book I needed. You can find my review here.
My next book finished, Endings by K.M. Shea, was also a light and really enjoyable read. It's the seventh and final book in her King Arthur and her Knights series and a book I feel like I've been waiting on for ages. It's a retelling of King Arthur and the Knights of the round table but in this story the real Arthur doesn't want to be king so runs off with a shepherdess leaving Merlin to pull American teen Britt Arthurs from the future to take his place.
Like all K.M. Shea books, it has a strong heroine and a lot of humour. As it is the seventh and final book I won't say much about what happens but I thought the ending was great.
I also managed to make some progress on my NetGalley backlist this week with Jojo Moyes' latest book Paris for One and Other Stories. I'm not generally a fan of short stories (they're too short) but I am a fan of Jojo Moyes so there was no way I could resist this book. There are 9 short stories (and I mean short  – 10-20 pages) in this collection together with two longer stories (around 100 pages) and while I enjoyed all of them I definitely liked the longer stories better. Paris for One was definitely my favourite but Honeymoon in Paris, a prequel to The Girl You Left Behind, was very enjoyable too. Moyes seems to be able to capture very real people and situations perfectly. Hopefully my review will be up in the next couple of days.
The next book finished, On The Fence by Kasie West, was a random pick from my kindle mostly to avoid reading The Red Road. I'd spotted a lot of good reviews of this authors other books and it turned out they were correct. It was a very cute and funny and I think I finished the whole thing in around a day.
The final book finished this week was my audio, Twice Tempted by Jeaniene Frost. I'm really enjoying working my way through this series again.
---
Reading Next
Between library books, my NetGalley shelf and some recent acquisitions my TBR is completely out of control. I'm not positive what'll be next but will likely be one of the following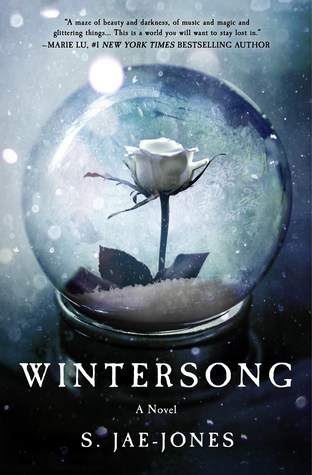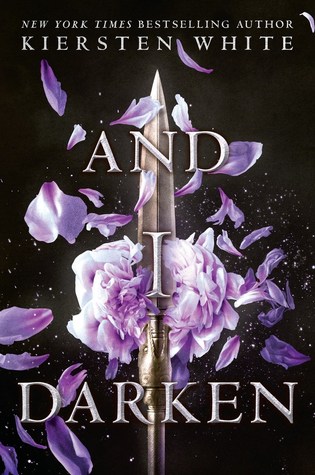 Have you read any of the books above or have any other book you'd recommend? Leave comments and links below and I'll respond when I can.
Happy Wednesday Everyone!!!