It's WWW Wednesday time.
The WWW Wednesdays meme is currently hosted by Sam @ Taking on a World of Words and is a great way to do a weekly update on what you've been reading and what you have planned.

To take part all you have to do is answer the following three questions:
What are you currently reading?
What did you recently finish reading?
What do you think you'll read next?
Here's this weeks WWW.
---
Currently Reading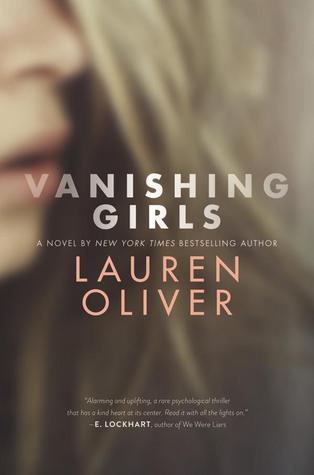 I started Vanishing Girls by Lauren Oliver a couple of days ago which is a YA mystery/thriller about two sisters. I'm around the halfway point at the moment and while I'm liking the writing I have to admit I'm not finding it as gripping as I hoped it would be.
I had previously read the author's debut novel Before I Fall and after a slightly rocky start ended up absolutely loving it so I'm hoping that this will be the same. I am liking that it includes newspaper clips, photographs and diary entries but it's jumping around in time which I'm finding a little confusing.
---
Recently Finished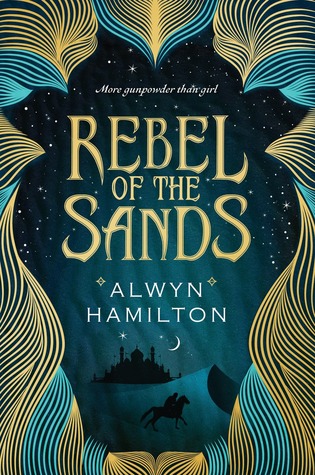 The first book finished last week was  Rebel of the Sands by Alwyn Hamilton. I was reading this as part of a group read but it'd been one I'd been looking forward to for a while due mostly to the absolutely beautiful cover. It's YA fantasy, set in the desert and follows a girl, Amani, who goes on the run to escape the life that's been mapped out for her.
I really wanted to love this and based on the synopsis I should have but while I didn't dislike it in anyway I found it just sort of OK. I liked the main characters but I thought the world was a little bit confusing. Too many different places (towns, countries), too many characters who were introduced only to disappear a few pages later and too much terminology. I suspect this is mostly a me thing.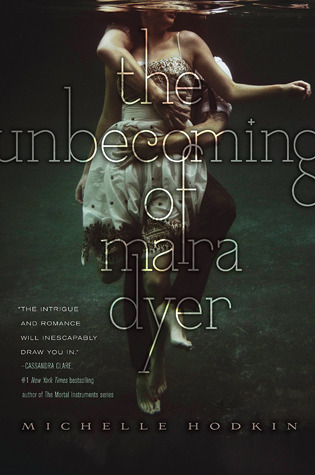 The other book finished this week was The Unbecoming of Mara Dyer by Michelle Hodkin which I could possibly be one of the last people ever to read. It's another YA book (I seem to be on a bit of a spree at the moment) about a girl Mara who wakes up in hospital with no idea how she got there. She was in an accident that killed her friends but remembers nothing about it.
I liked this book a lot. Hopefully I'll get a review up soon but I loved how it kept you guessing throughout. I like a story where you're not sure what's real and what's not. I also liked the main characters which always helps.
---
Reading Next
I think my reading next list will be pretty similar to last weeks as I still want to read The Girl with All The Gifts by M.R. Carey which I got from the library and Every Exquisite Thing by Matthew Quick which is an ARC from NetGalley. I also managed to get my hands on Simon vs the Homo Sapiens Agenda by Becky Abertalli. It's been on my desperately want to read list for a while.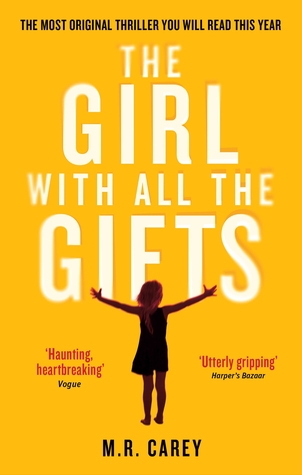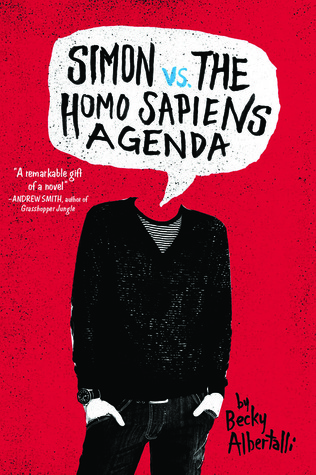 Have you read any of the books above or have any other book you'd recommend? Leave comments and links below.
Happy Wednesday everyone.