It's WWW Wednesday time.
The WWW Wednesdays meme is currently hosted by Sam @ Taking on a World of Words and is a great way to do a weekly update on what you've been reading and what you have planned.

To take part all you have to do is answer the following three questions:
What are you currently reading?
What did you recently finish reading?
What do you think you'll read next?
So here's my W's for the week.
---
Currently Reading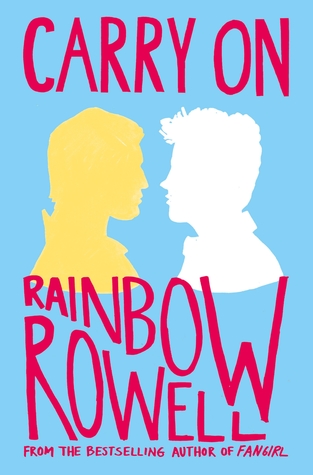 I'm writing this post on Sunday when I should really be packing my suitcase for my holiday so I should probably keep it brief 🙂
I'm still not really reading anything this week as I've been too keyed up about going away. I'm finding it hard to concentrate on anything so it wouldn't really be fair. Instead I'm doing what I usually do and re reading bits of some of my recent favourites such as Him by Sarina Bowen, Jane Steele by Lyndsay Faye (I know I'm obsessed with this book at the moment) and Carry On by Rainbow Rowell.
I have however started a new audio book, Grave Peril by Jim Butcher, which is the third in the Harry Dresden series. Early days but so far I'm enjoying.
---
Recently Finished
It's been bit of a quiet reading week for me but I did manage to read You Know Me Well by Nina LaCour and David Levithan which I picked up as an ARC from NetGalley during the week. This wasn't a book that was on my planned reading list (the list didn't last long did it) but when I saw it I just couldn't resist picking it up immediately. It's not due for release until 7th June so will post a full review closer to the time but if you like YA contemporary I think you'll like it.
My Harry Dresden obsession also continued during the week and I finished the audio book of  Fool Moon by Jim Butcher in record time. This may have been due to me listening to it at every possible opportunity. I really, really love James Marsters voice. There is just something so soothing about it.
---
Reading Next
I think my reading next list is largely unchanged from last week considering I completely abandoned it in favour of reading You Know Me Well (oops).
The hope is therefore that I'll manage to read Riverkeep by Martin Stewart, Unrivalled by Alyson Noel and Soldier by Julie Kagawa, which are ARCs I received from NetGalley. All are due for release at the end of the month or start of May so I really need to get reading. Particularly as Soldier is the third book in the Talon series and I haven't read the first two yet 🙂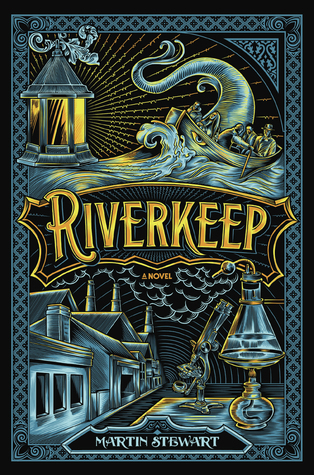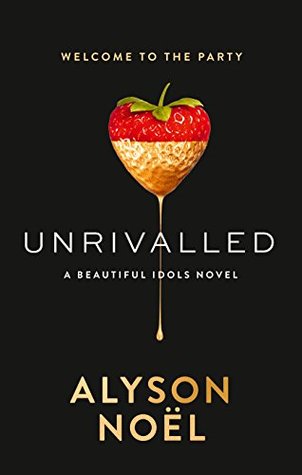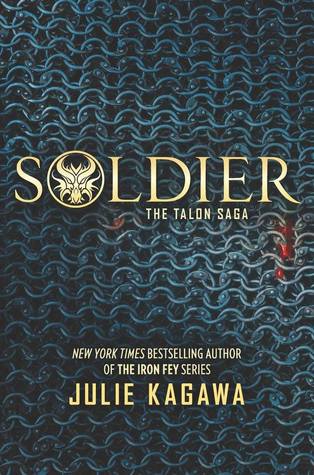 In case you've missed the first hundred posts mentioning this (sorry) I will be in Italy when this post goes out so not sure if or when I'll be able to respond to any comments. I'll try to respond and visit everyone's blog when I can but apologies in advance if it takes me a while.
Happy Wednesday everyone.