Teaser Tuesday is a weekly bookish meme hosted by MizB of Books and a Beat If you want to join in grab your current read, flick to a random page, select two sentences (without spoilers) and share them in a blog post or in the comments of Books and a Beat.
This week my teaser comes from Morning Star by Pierce Brown. It's the final book in the Red Rising Trilogy which after a bit of a shaky start I have to say I'm absolutely loving. I've reached that stage where I want to know how it will end but I don't want it to be over (and I'm slightly worried that not everyone will make it). Anyway…
My Teaser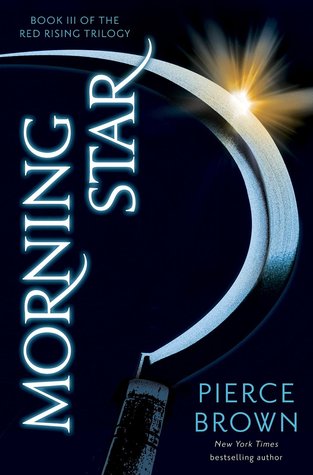 I see a man trying his best in a world that doesn't give a shit. It breaks my heart.

Yet I don't move, because I know I'm not witnessing the death of a friend as much as I'm seeing the rebirth of another.

~ Page 426
Happy reading everyone.