Teaser Tuesday is a weekly bookish meme hosted by MizB of A Daily Rhythm. If you want to join in grab your current read, flick to a random page, select two sentences (without spoilers) and share them in a blog post or in the comments of A Daily Rhythm.
This week I'm between books. I just finished A Darker Shade of Magic by V.E. Schwab and am suffering from an almighty book hangover. It is such a good book I need a couple of days to recover from it before I start anything else or post a review. In the meantime here's a teaser from it.
My Teaser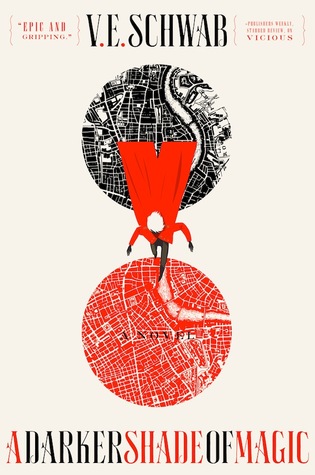 "My life is mine to spend," she said. "And I will not spend it here, no matter how nice your city is, or how much safer it might be."

~ page 327
If anyone hasn't read it yet I would definitely recommend.
Happy reading everyone.