It's WWW Wednesday time.
The WWW Wednesdays meme is currently hosted by Sam @ Taking on a World of Words and is a great way to do a weekly update on what you've been reading and what you have planned.

To take part all you have to do is answer the following three questions:
What are you currently reading?
What did you recently finish reading?
What do you think you'll read next?
So here's my W's for the week.
---
Currently Reading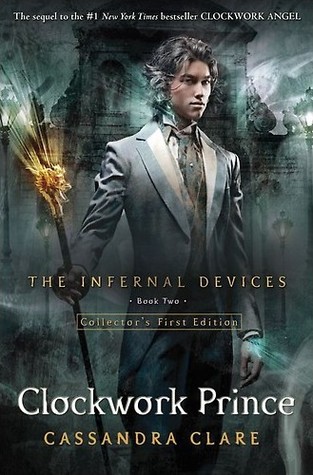 I'm still going through a bit of a horror phase and have recently started reading Dead Ringers by Christopher Golden. As you can possibly tell from the title it's supposed to be a creepy story about an invasion of doppelgangers. I'm only around the 25% mark but so far I'm not overly impressed. I'll stick with it and hope it gets better as I think it may be my mood rather than the story or writing.
I've also started reading Clockwork Prince by Cassandra Clare which is the second in the Infernal Devices series. I do love Cassandra Clare's writing style but wasn't as keen on Infernal Devices as I was on the Mortal Instruments. I'm hopeful however that the series improves.
---
Recently Finished
I've had a very busy week so I haven't had much time to post any reviews but I have managed to finish a couple of books. I read Six of Crows as part of a group read on GoodReads. It took me a little bit of time to connect to it but by the mid point I was totally hooked. I love the world and characters Leigh Bardugo creates as they feel so unique yet real.
I also managed to sneak in Endeavor which was book 6 in KM Shea's King Arthur and her Knights series. This has to be one of my favourite series and I read this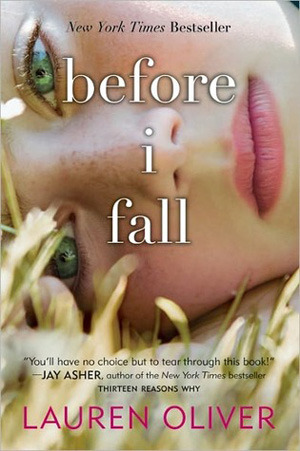 instalment in a couple of hours with a smile on my face the whole time.
Finally, I read Before I Fall by Lauren Oliver. This was the first story by this author I've read and found it fascinating and so emotional. It's left me with a bit of a book hangover and I think may be part of the reason I'm struggling with my current reads.
---
Reading Next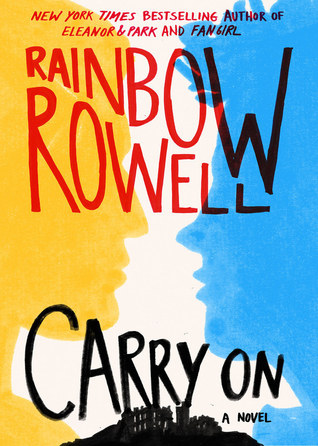 I still have a few library books lurking that need to be read over the next couple of days and I really want to read The Rosie Project before I have to return it. I noticed in my last visit that they have The Rosie Effect so if all goes well I may pick that up next time.
I also bought Carry On by Rainbow Rowell and have sneakily read the first few pages despite already having another couple of books on the go. So tempted to keep reading but need to resist till I finish the others. I prefer to read one book at a time.
If you have any other suggestions or if you've read any of these leave a comment below.
Happy Wednesday all.