It's been a while since I've done a TBR but as my reading has been a little all over the place lately and I've been buying/requesting books left right and centre I thought it might be a good idea to start it up again with a Spring one. Hopefully it'll help me get organised, knock a few books off the ever increasing pile and meet some of my reading goals.
I'll no doubt switch a few things around and deviate from this (I'm terrible at sticking to a reading plan) but I'm sure I'll manage to knock a few off the pile over the next three months.
Anyway, without further ado…
---
Thrillers / Mysteries
I seem to be on a bit of a crime spree recently (reading wise at any rate) and I don't think that's going to change any time soon. There are an awful lot of books out or about to be released that I'm very excited about.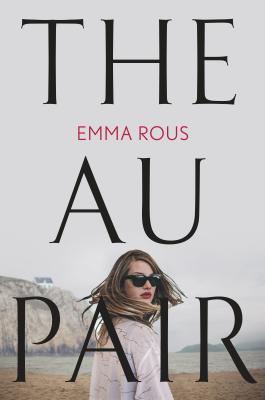 ---
Sci Fi
I always say I'm not a big fan of sci fi books but when I think of my favourite reads, a good proportion of them are in fact sci fi. Although it does work best for me when the focus is on the characters and action rather than the technology/science. Fingers crossed that's the case with these ones.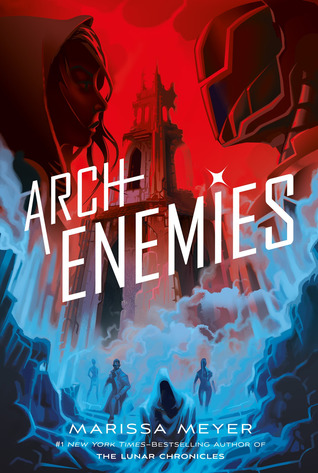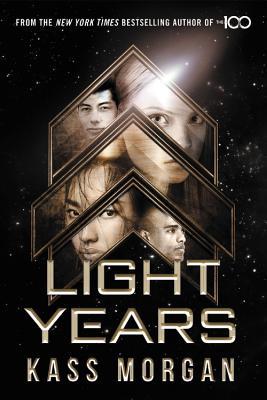 Fantasy
I swear at least half of the books on my kindle are fantasy which is not particularly great if you've kind of gone off it (YA fantasy in particular). I'm sure though once I pick one up it'll be fine. I think it's the thought of reading the usual tropes that's putting me off and once I'm reading I'll no doubt enjoy it. I've also managed to track down books which I hope will be a little bit different.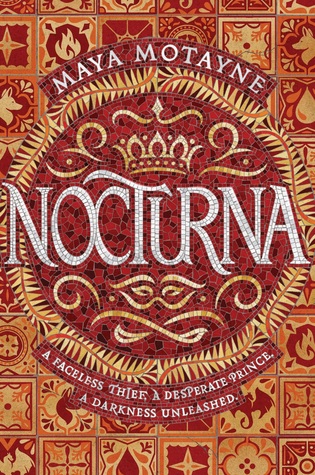 ---
Literary/Historical Fiction
I don't tend to read a lot of literary or historical fiction as it's a bit too real/serious and I'm usually looking for a bit of escapism/fun but I'm hoping to pick up the following:
Daisy Jones and the Six (NetGalley) – I've been waiting for the right mood to hit me to pick this one up. It's not my usual kinda read but I loved The Seven Husbands of Evelyn Hugo so am sure this will be equally fantastic.
The Dead Fathers Club (NetGalley) – Matt Haig's books can be a little depressing (I mean look at the title) so I've been putting this off until I'm in the right frame of mind. His writing is always great (albeit emotional) though so I have no doubts this will be good.
How to be Famous – I didn't realise this was a sequel to How to Build A Girl until recently (I know it's on the bloomin cover) but now that I have I really want to read it. I loved that book and I can't wait to find out what's next for the characters.
Translated Fiction
One of my bookish resolutions this year was to read more translated fiction and books set, or by authors outwith the UK/US. So far I'm averaging about one a month so I'm hoping to keep that up with the following.
The Mine (Library) – I recently read Palm Beach Finland, the authors most recent book, and really liked the author's writing style. I get the impression this is a little more serious but I've read the first few pages and again there's something instantly likeable about the writing.
Elefant (NetGalley) – I spied this on NetGalley last year and it just sounded like a quirky and weird story – basically the type of book I love. Not sure why I haven't gotten around to reading it yet but hopefully I'll do it soon.
Die, My Love (Bought) – I've got tickets to see the author when she visits the UK soon (another spur of the moment decision) so I'm thinking I should probably read her book 🙂 I think this'll be my first by a South American author and it sounds like a very interesting and unique story.
---
Romance
I love a good romance read and have a bit of a tendency to pick up whatever looks good on Kindle unlimited or on Overdrive but while I'll no doubt still do that I did recently buy a few romance reads I'm really excited about.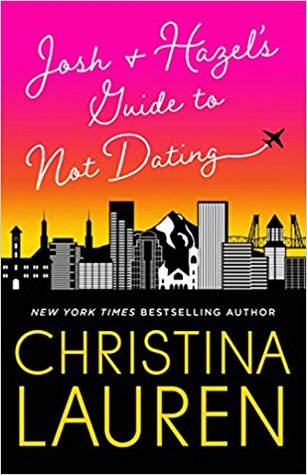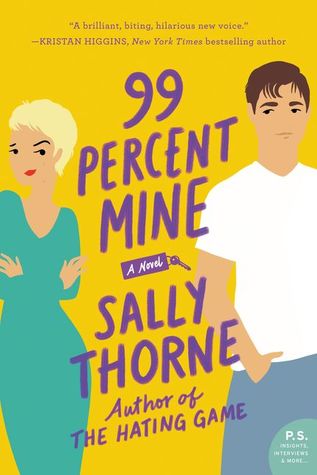 ---
Most Anticipated
These are the books I don't own (yet) but I plan on buying the second they're released.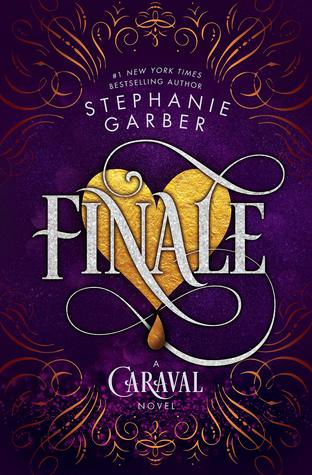 Holy Sister – Everyone seems to have received ARCs of this but me 😦 and the wait is driving me crazy. I need to know how it all ends.
Finale – Another final book in the series I need to read to find out how it ends. I adored Legendary so I'm really hoping this is more of the same.
Sherwood – A standalone (or at least I hope it is) this time. I loved Spooner's take on Beauty and the Beast, Hunted so very excited to see what she'll do with Robin Hood.
---
So that's my reading plan for the next three months. Hopefully I'll manage to stick somewhat close to it and not get tempted by any new books on Amazon or NetGalley (ha who am I kidding).
Have you read any of these? Are there any others I should make room for on my list? Any you're particularly excited about? Also do you have any other recommendations for translated fiction? Most of my reads have been very Nordic so I'd like to venture further around the world.
Happy reading ❤