The WWW Wednesday meme is currently hosted by Sam @ Taking on a World of Words and is a great way to do a weekly update on what you've been reading and what you have planned.

To take part all you have to do is answer the following three questions:
What are you currently reading?
What did you recently finish reading?
What do you think you'll read next?
---
Currently Reading

I still seem to be juggling multiple books this week but at long last I do seem to be making some progress with them, well some of them. I'm loaded with the cold (again), and Film4 has been showing Studio Ghibli classics (I have to admit that's been more appealing than reading) but work has been a little quieter so I've been managing to spend a bit more time reading.
I just started Palm Beach Finland on Monday but am already about a third of the way through and loving it. It's a little bit dark but really funny and with some slightly out there characters. I also just started The Wicked King by Holly Black on Sunday and despite only reading it in the house (it's a big hardback) I'm pretty close to finishing it. I love how morally grey it all is and the way Black portrays Faerie but have to admit I think I preferred Cruel Prince. It's possibly just the way I'm feeling at the moment though.
Very little progress on Becoming as I've kind of pushed it to the back burner. I don't really read non fiction and almost never read autobiographies or memoirs so I've just been finding it hard to get into. I've also been struggling with The Dying Game which I'm listening to on audio. I'm finding it difficult to follow what's going on so may need to switch to the book at some point. I did like the sound of it but it's just confusing me at the moment.
Recently Finished

Two books finished again this week, The Hundred Lies of Lizzie Lovett and One Summer in Paris, both of which were pretty good but very different stories. My views on The Hundred Lies of Lizzie Lovett were a little bit mixed but this was mostly due to feeling misled by the blurb. I was expecting it to be a thriller around the disappearance of Lizzie Lovett but while there is a bit of mystery about her disappearance the story focuses on main character Hawthorn whose theory on what happened and actions were so out there I spent most of my time worrying about her mental health. The writing is good and it was definitely unique but possibly a little too bizarre unique.
One Summer in Paris seems to be a continuation of Sarah Morgan's move from romances to more contemporary fiction and focuses mostly on family relationships and friendship. I do kind of miss the hot and steamy romance thing but I did enjoy this. It was great to have two very different povs, a middle aged mother whose marriage has just broken down and a teenager escaping a difficult home life, and I loved the friendship that formed between them. I always find Morgan's writing makes me emotional (and this was no exception) and I loved the Paris setting.
Reading Next
I've got a few days planned off work next week so I'm hoping I'll finally be free of the lurgy and able to get some proper reading done. I have a couple of bookish events fast approaching, I'm going to the Orenda roadshow on Monday and seeing Angie Thomas a week on Saturday, so I'm hoping to squeeze in some books by those authors. I also still have a stack of library books I need to read before they're due back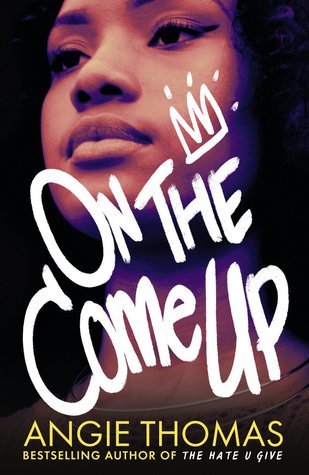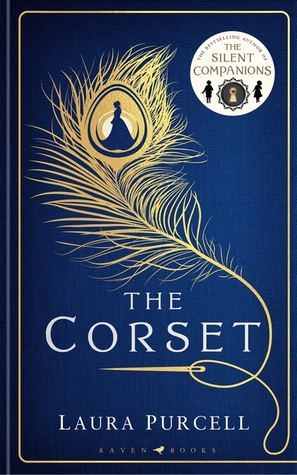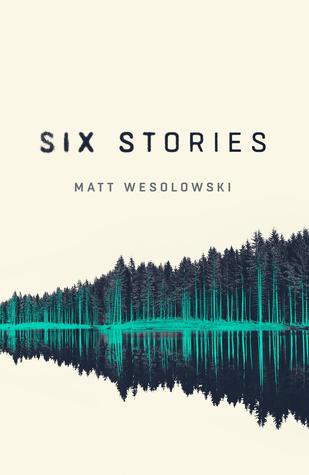 Have you read any of the books on my list this week? Any others you'd recommend? As always please feel free to leave comments and links below.
Happy Reading ❤