The WWW Wednesday meme is currently hosted by Sam @ Taking on a World of Words and is a great way to do a weekly update on what you've been reading and what you have planned.

To take part all you have to do is answer the following three questions:
What are you currently reading?
What did you recently finish reading?
What do you think you'll read next?
---
Currently Reading
Yet again I'm not really reading anything right this very moment. I just finished a book on Monday night and have been feeling too tired to start anything new.
I am still listening to Mythos by Stephen Fry on audio and making some not bad progress despite not doing much driving which is when I do most of my listening. So far I'm really enjoying it. There have been a few parts which seemed almost like lists, who was descended from who, what they are known for, which words are derived from their name, but there are some great stories in there too.
---
Recently Finished
My focus over the last week or so has been on finishing writing up some reviews to try and clear off my NetGalley shelf so I've been mostly re reading over the last week rather than starting anything new. I have this terrible habit of finishing a book and instead of writing up a review (or at least the notes for one) I pick up my next book. It's great at the time but not so good four months later when you finally get around to writing said review and have to resort to reading the blurb to remember what it was about.
Rather than reading blurbs I decided this time to skim through the books and ended up just reading them. It was The Kiss Quotient and The Other Miss Bridgerton both of which are fantastic (and very addictive) so I was more than happy to read them again (and the reviews are now drafted).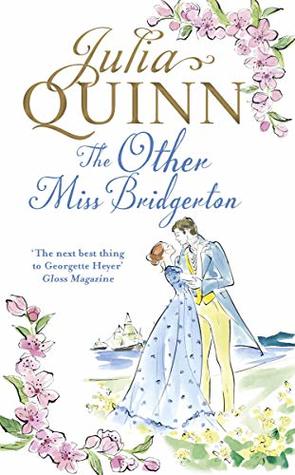 I did pick up one new book this week, The Enchanted Sonata by Heather Dixon Wallwork, but unfortunately it was a little bit of a disappointment. I loved the concept of it (a retelling of the Nutcracker with some Pied Piper thrown in) and there are some magical moments but the writing was a little clunky. It's not terrible, it just didn't live up to expectations.
Reading Next
As is the norm for me in January and February I'm working crazy hours so not sure I want to start any of the books I've been overly excited about until I can properly enjoy them. I do have some library books that should be easy and enjoyable reads so I think I'm going to focus on them for a bit.
Next up I suspect will be book 9 in the Charley Davidson series which I picked up last week, hopefully that'll get me closer to reading that ARC of book 13.  My hold on the fourth Wayward Children book In An Absent Dream by Seanan McGuire also came in so I don't think I'm going to be able to resist for long. And speaking of things I can't resist I don't think I'll be able to wait much longer to read 99 Percent Mine.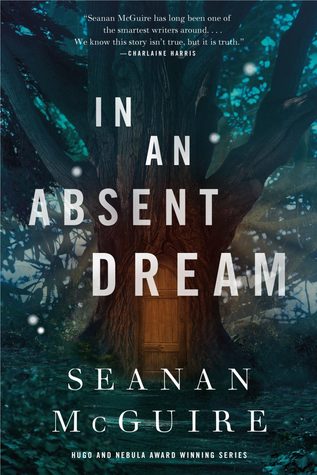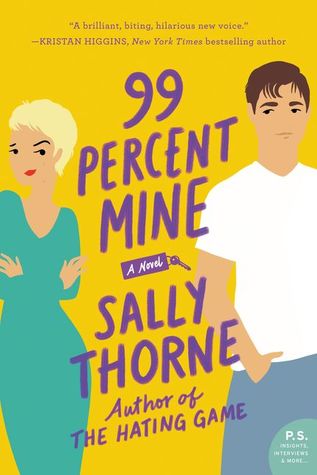 Have you read any of the books on my list this week? Any others you'd recommend? As always please feel free to leave comments and links below.
Happy Reading ❤