The WWW Wednesday meme is currently hosted by Sam @ Taking on a World of Words and is a great way to do a weekly update on what you've been reading and what you have planned.

To take part all you have to do is answer the following three questions:
What are you currently reading?
What did you recently finish reading?
What do you think you'll read next?
---
Currently Reading
Ummm… I'm kind of between books at the moment. I finished one at the weekend and between work and not feeling particularly great I haven't started anything new yet.
On audio, I lost my hold on the Diviners by Libba Bray yet again (I still have 10 hours to go) but I'm kind of ok with that as the hold I'd placed ages ago on Mythos by Stephen Fry came in. Stephen Fry also narrates which is a bonus as he really is a wonderful narrator. I'm only a couple of hours in (creation of the earth) but finding it absolutely fascinating. I knew bits and pieces of the myths but nothing like the detail and depth in this. Myths have always been something I've loved so have high hopes for this.
---
Recently Finished

It's been a bit of an odd reading week for me, work has gone crazy as it always tends to in January, so I've been finding it difficult to focus on any one book and have had days where I'm just too tired to read anything. I did however manage to finish a couple of books, the first of which was Slayer by Kiersten White, which I'd received from NetGalley.
I am the biggest Buffy fan so I was very excited to get my hands on a new book by White set in the Buffyverse and it's really great. It took a little while to get going, there's a lot of backstory to get through in the beginning, but once it got past that I very much enjoyed it. It's a little light on feels and the story is a little predictable but it's got a similar feel to the show and a lot of the same humour. It is the first in a series so I'll be keeping my eyes peeled for the next one.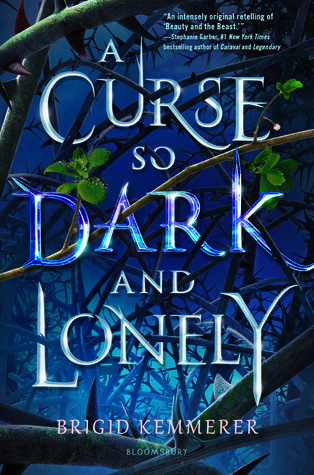 Second book finished was actually a re read of A Curse So Dark and Lonely by Brigid Kemmerer. I got this from NetGalley way back in August last year and couldn't resist reading immediately. I did not however review it so when I realised it was due out and I needed to get my review written I thought I should have a quick skim through to refresh my memory… and a quick skim through turned into a full re read. It just sucked me in yet again. Harper is such a wonderful main character you can't help but get behind her and I loved how unique the author made a story that's been told hundreds of times before. If you like retellings I highly recommend.
Reading Next
January is proving to be a bumper month for new books so I think the remainder of the month is going to be taken up with them rather than ARCs. I bought a copy of The Wicked King by Holly Black and have pre ordered King of Scars and 99 Percent Mine (all of which are on my most anticipated list) so I think they'll be up soon.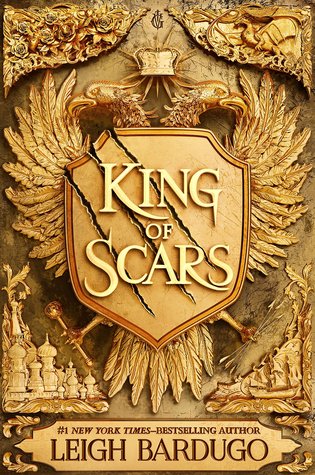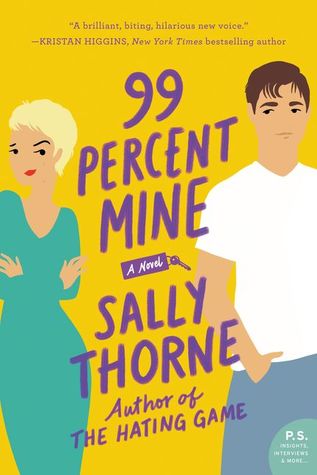 Have you read any of the books on my list this week? Any others you'd recommend? As always please feel free to leave comments and links below.
Happy Reading ❤