The WWW Wednesday meme is currently hosted by Sam @ Taking on a World of Words and is a great way to do a weekly update on what you've been reading and what you have planned.

To take part all you have to do is answer the following three questions:
What are you currently reading?
What did you recently finish reading?
What do you think you'll read next?
---
Currently Reading
I started reading Broken Things by Lauren Oliver on Monday but have to confess I haven't had much reading time so not much progress. I am however travelling through to Edinburgh today for work which is around an hour on the train each way so that should help. I mean I could probably do some work stuff but feel like I should be grabbing every reading opportunity I can get.
I also started reading The Quaker by Liam McIlvanney at the weekend but only made it around a third of the way through before I had to return to the library. I'm not happy as I was starting to get into it and it's going to be at least 3 months before I get it back. I may just cave and buy it, even if it is kind of expensive.
On audio I'm still listening to Leah on the Offbeat by Becky Abertalli and am now around the halfway point. It's an easy enough listen and the narrator is good it's just not grabbing me for some reason.
---
Recently Finished

I'm in the process of buying and selling houses at the moment, so not much reading over the last week. Partly because I haven't had a lot of time and partly because I can't concentrate on anything. I did however manage to finish one book,  Love And Other Words by Christina Lauren, and I really enjoyed it. I should probably pay more attention to blurbs as I hadn't realized it was more literary fiction than romance. It is however a wonderful story about the relationship between Macy and Elliot and is told in two timelines, now and 11+ years earlier. It's very sweet but a little bit heartbreaking.
---
Reading Next
Not sure what I'm going to be in the mood to read next but I've been kind of tempted to pick up one of the older books on my TBR rather than an ARC although I did get one ARC last week I've been desperate to read.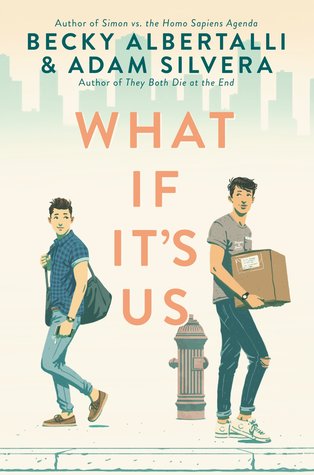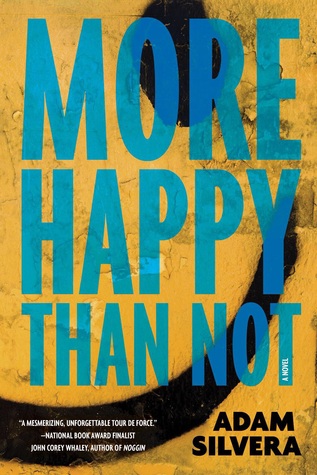 Have you read any of the books on my list this week? Any others you'd recommend? As always please feel free to leave comments and links below.
Happy Reading ❤