Yep it's that time of year again where I start freaking out about how many books are on my TBR and decide to take part in Candid Covers Summer TBR Wipeout.
I did this last year and for the first time ever found myself actually sticking to a reading plan (well mostly). The challenge runs until 12th August and you don't have to have a blog or website, just be willing to post on social media somewhere or other (instagram, facebook etc) and you could be in with the chance of winning a book of your choice up to a value of $20USD 🙂 If you're interested you have until July 5th to sign up here.
So with only around 7 weeks how much can I read?? Well yet again I'm completely over committing (it's supposed to be a challenge after all) with a mix of ARC's, backlist books and new releases. I've tried to include a mix of genres so I have lots of options (I'm a mood reader) to make it easier for me to stick with it, so here we go.
---
NetGalley ARCs
Yet again my NetGalley shelf is getting out of control (there are just too many good books) so my focus over the next few weeks is going to be getting my ratio back up above 80% and reading some of those that have already been published (rather than just the shiny new ones).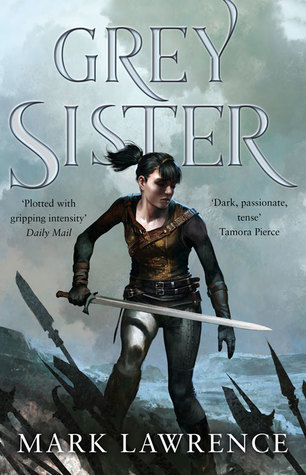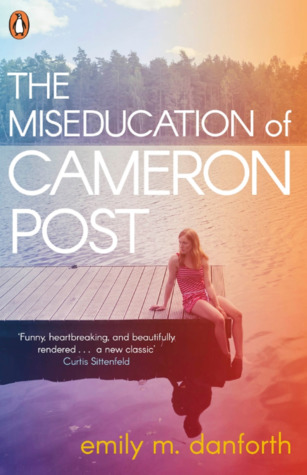 ---
Author Events
I have tickets to a few author events over the next couple of months and while I'm very excited about all of them I have to confess I haven't necessarily read all of the books by the authors. In a few cases I haven't actually read any of the books by the author so I think maybe I should…
---
Other Books
These are the books I've been wanting to read or am curious about but never seem to find the time to read because I'm focusing on ARCs. Hopefully if I include them on this list I'll have to read them 🙂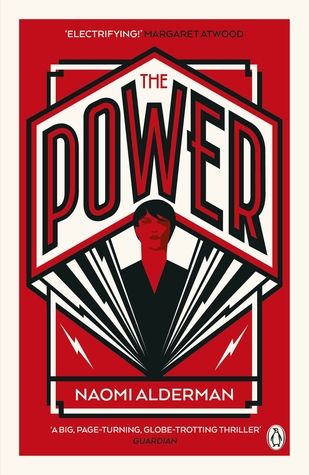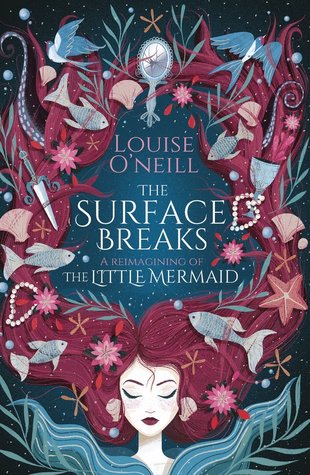 ---
So that's the plan. It looks like a lot of books but I'm treating it as a goal to aim for rather than a must achieve. If I slip or wander I'm not going to beat myself up too much.
Have you read any of the books on the list? Any you think I should ditch or switch for something else? Do you have a summer TBR list or do you prefer to just read whatever you feel like? Feel free to leave comments and links to your summer TBR below.
I seem to have given myself a lot of reading to do so I'm off to curl up in bed with my first book.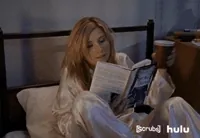 I'll probably emerge around the 15th July with an update on how I'm doing. Wish me luck and happy reading everyone ❤