Top Ten Tuesday is a bookish meme that was started by The Broke and Bookish and moved to That Artsy Reader Girl in January 2018.  It was born of a love of lists (something I share) and each week participants come up with a list of ten(ish) things based on a theme.
The theme for this weeks Top Ten Tuesday is Books I Loved, but Will Never Re-read. I do have a small pile of favorite books I'll re read time and time again but I have to admit the majority of books I loved I'll probably never pick up again. This may be because it's too emotional (and I can't go through that again), there's a major plot twist or mystery central to the story (which I already know) or just because reading it the first time was such a wonderful experience I'm scared a re read would ruin my memory of it.
---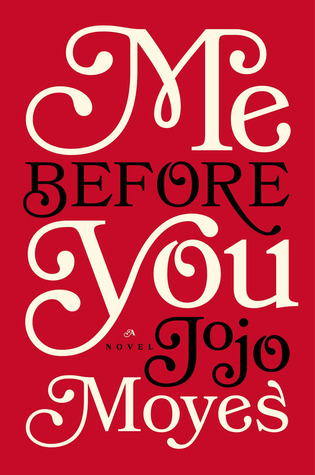 Me Before You by Jojo Moyes – This definitely falls into the too emotional to re read category. I'm a big fan of Moyes and this is my all time favorite book of hers but while I'll watch the film over and over again I just can't bring myself to read this again.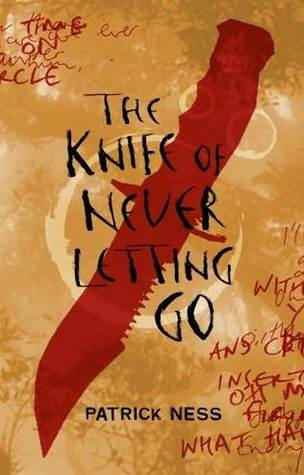 The Chaos Walking Trilogy by Patrick Ness – Like pretty much everything Ness writes this series is an absolute masterpiece. It's just so wonderfully imaginative and unique but also completely real and believable. It is however far too emotional for me, particularly the first book, and I don't think I could put myself through it again.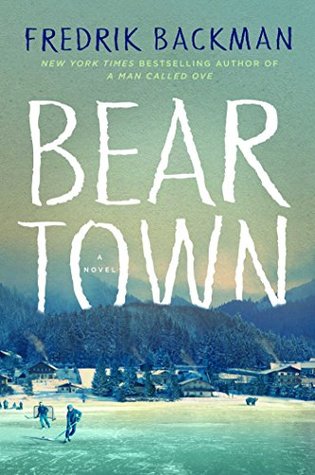 Beartown by Fredrik Backman – this is an incredibly atmospheric book, the majority of which is a big build up to a pretty major event. As I know how everything falls out, I don't think I would necessarily read it again (or at least anytime soon). I'm more excited about the sequel that's coming out
A Gentleman in Moscow by Amor Towles – Reading this book about a Count in Moscow who's sentenced to live out the remainder of his life in a hotel was an absolutely wonderful experience but I think it's probably a one time thing. I really don't think it would be as good a second time.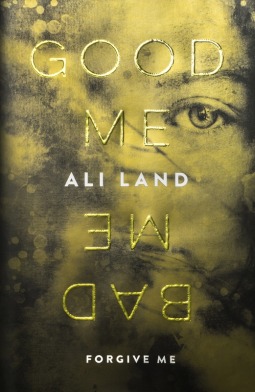 Good Me, Bad Me by Ali Land – this mystery/thriller is fantastically dark and twisty but while I found the main characters voice so intriguing I know where the story goes so don't think I need to read it again.
The One Memory of Flora Banks by Emily Barr – This is another story about a young woman with a very unique voice. She suffers from a kind of amnesia which means she can't hold on to memories for more than a few hours. She is a wonderful character and the book is so inspirational in a lot of ways but I kind of feel like I've been there and read that. I would maybe read little bits here and there but probably not the whole thing again.
Soldier by Julie Kagawa – What I absolutely loved about this book, the third in the Talon series, was the ending. OMG, I don't think I've ever read a book with such an edge of the seat finale. I was literally bouncing up and down, wanting to read but not wanting to read because I had a bad feeling. Given I have now finished it and read sequel Legion so know what happens I don't think it would have the same impact if I picked it up again. I'm now anxiously awaiting Inferno as I want to know how it all ends.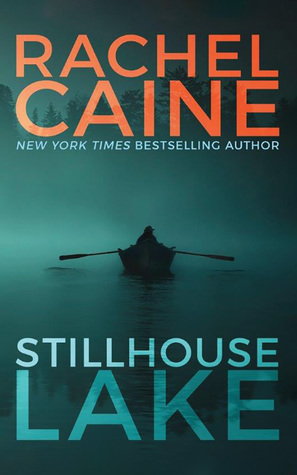 Stillhouse Lake by Rachel Caine – This is a classic murder mystery brought right up to date. It's fast paced, exciting and really keeps you guessing but now I know who did it I don't need to read it again.
Ginny Moon by Benjamin Ludwig – This story is completely unique as it's told from the pov of a 14 year old girl with autism. It's emotional, frustrating as hell and for me a one time experience that I don't think I'd repeat.
We Were Liars by E. Lockhart – I'm not going to say much about this as it's impossible to avoid spoilers but I'd probably not re read it now I know what the main character can't remember in the beginning (is that suitably vague)
---
So that's my 10 books I loved but probably won't re read, or at least not for a long time. You could probably add to this most sci fi and fantasy series, thriller/mystery and contemporary as I don't tend to re read many books, only certain favorites. Do you have a stack of books you like to re read? Are there any books you would never re read?
Feel free to leave comments below and links to your top ten's.