The WWW Wednesday meme is currently hosted by Sam @ Taking on a World of Words and is a great way to do a weekly update on what you've been reading and what you have planned.

To take part all you have to do is answer the following three questions:
What are you currently reading?
What did you recently finish reading?
What do you think you'll read next?
---
Currently Reading
I finally made a start on The Boy on the Bridge by M.R. Carey at the weekend and while I haven't made a huge amount of progress with it, I'm around the 20% mark, I'm really enjoying it. This is one of those books that I've been wanting to read for ages but kept putting off because it never seemed like the right time. I absolutely loved the previous book in the series, The Girl with all the Gifts, and I think this has the potential to be just as good. It certainly has an interesting cast of characters.
I also picked up my next book club book, A Man Called Ove by Fredrik Backman, from the library last night and needless to say I couldn't resist starting it immediately. As I'm writing this I've literally read only the first two chapters but I'm already in love. There's something very easy about Backman's writing and Ove is my kind of character (I'm also a bit of a grump). This was actually my pick for book club so I'm keeping everything crossed that everyone enjoys it. My last choice, More Than This by Patrick Ness, got a bit of a mixed reaction but I've heard nothing but great things about this one and I loved Backman's latest book Beartown.
On audio, I'm making good progress on The Lathe of Heaven by Ursula K Le Guin. I probably would never have picked this up if it wasn't for the reading challenge I'm currently participating in but I'm glad to have had the push. I've never read anything by LeGuin, and I often struggle with sci fi, so I was a little wary going in but I am finding it such a fascinating and engaging story. If someone could explain the title to me though that would be great, I thought a lathe was a woodwork machine.
---
Recently Finished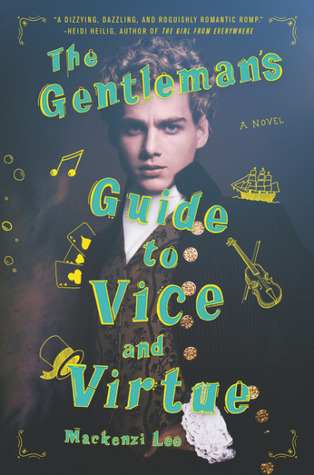 My reading has been all over the place again this week, lots of starting and abandoning books and reading super short stories to fit challenge tasks. I did however manage to finish two books.
The first of these was The Gentleman's Guide to Vice and Virtue by Mackenzie Lee. This was a book I was ridiculously excited about and it did not disappoint. It's just such a fun and cute read about two young men on a tour of Europe. It is possibly a little bit tropey but it's packed full of action and a lot of their adventures were unexpected. I can't wait for the next book in the series, The Ladies Guide to Petticoats and Piracy.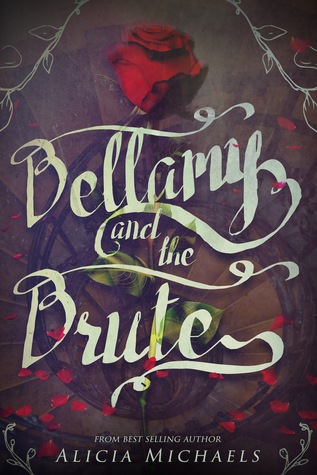 The second book finished was yet another fairytale retelling (I have an addiction), Bellamy and the Brute by Alicia Michaels. As you can probably tell from the title it's a Beauty and the Beast type story and I really enjoyed it. I wouldn't necessarily say it was great, it's not one that'll stay with me, but it had it's moments. There are elements of gothic horror about it and it has some truly creepy sections but I don't think the author goes far enough and it becomes a little scooby doo (they would've gotten away with it if it wasn't for those meddlin kids).
---
Reading Next
One of the team challenges I've been taking part in ends on Monday night so that should free me up to read pretty much whatever I want. I have loved being pushed out of my comfort zone but I have to admit I'm looking forward to being able to read more of what I want. I do have a lot of ARCs sitting on my shelf (I've lost my 80% 😦 ) so I do need to focus on them but they're all books I've been looking forward to so it's not exactly a hardship 🙂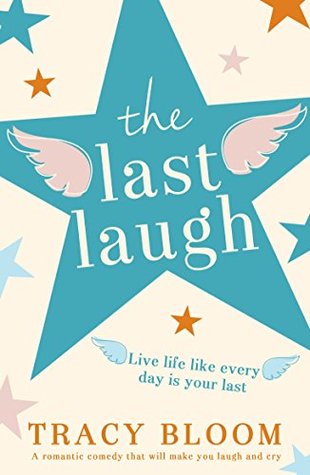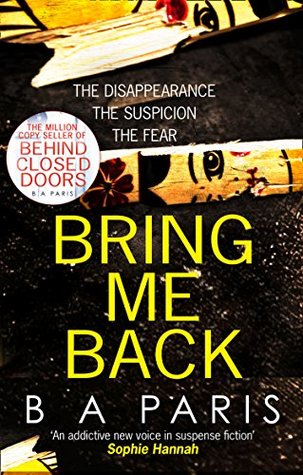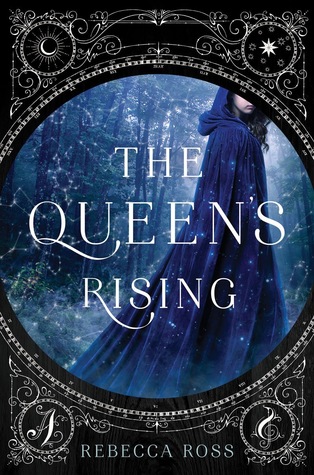 Have you read any of the books on my list this week? Any others you'd recommend? As always please feel free to leave comments and links below.
Happy Reading ❤