Sometimes it's clear that you're not enjoying your current read but sometimes the signs are a little bit more subtle. You don't hate it but it's just not holding your attention. Often it's not even that the book is bad, it may just be the case that it's the wrong book for that particular time or you may just be in a bit of a reading slump.
So how do you know you're not loving your current read. Here are 10 signs I've found that this may not be the right book for right now.
1 You've read the same page 3 times,
have no idea what happened…
and don't care enough to read it a fourth time, moving on…
2 You check how far you've gotten every five minutes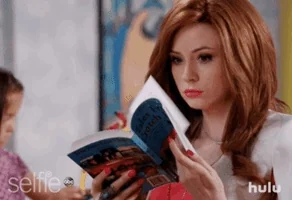 If it's a physical book you flick forward to see how many pages are in it, how many are left, whether there's a lot of writing on them or hopefully how many blank or partial pages there are. If you're on an ereader, you check either the percentage, page x of x or more often than not the "there are x minutes remaining in the chapter/book". You also have to start timing your reading just to make sure that little timer is accurate. There's nothing worse than when you've been reading for 30 mins and it hasn't moved or even worse gone up.
3 You read the last page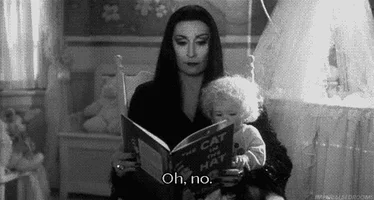 I know some people do skip forward when they're reading but if you're checking to see how much writing is on the pages and reading bits to find out if something exciting is going to finally happen, or it's going to switch to the pov you prefer it's not a good sign. If you're actually reading the last page to find out how it ends (and this isn't something you usually do) it's a really, really bad sign.
4 You go to bed to sleep!!!!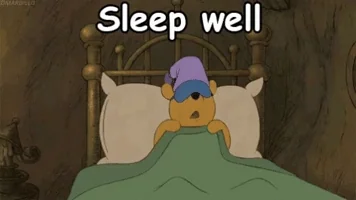 Wait, WHAT?!?! Actually going to bed at a reasonable time and sleeping, what's that about? Surely beds are for horizontal reading until you can't physically keep your eyes open any longer?
5 You spend an inordinate amount of time shopping for new books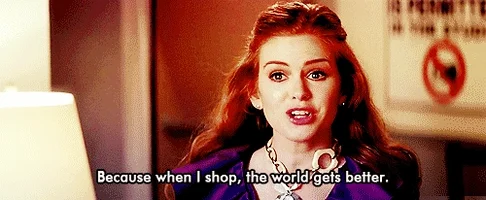 Look how shiny, new and exciting they are. Yes you have hundreds of books you haven't read but you're midway through a book so it's okay to buy one or two or a hundred more for when you finish it. And obviously you have to do your research. What are the reviews like? Have you checked every bookshop to see which one has the best deal or that collectors edition you really want. Maybe you should have a quick look on NetGalley and see if there's anything interesting there.
Who am I kidding, I do this regardless of whether I'm enjoying my current read 😀
6 You start reading something else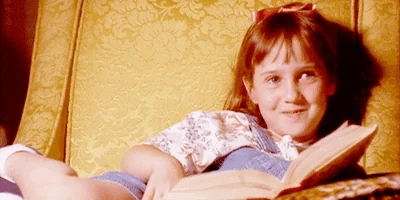 That shiny new book you just bought, maybe you should just read the first few pages to see if it's going to be as good as you think it will? And if you've started it, maybe you should just finish it? Or maybe you could re read an old book that you love, just to help you get to sleep or to calm you down.
You're definitely not abandoning your current read, just putting it on hold for a bit, honest.
7 Binge watch shows on Netflix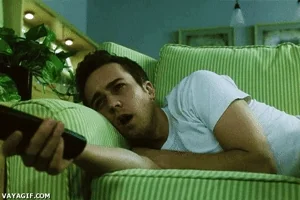 You know that new show that everyone's been talking about but you don't really fancy? Now seems like the perfect time to watch every single episode and maybe also catch up on those other shows you've been meaning to see. And I mean if you're doing that you may as watch all of those shows/films you'd recorded to watch later.
8 Your home has never been so clean and tidy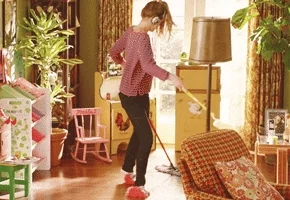 OK you know there's definitely a problem when cleaning seems like a more enjoyable option than picking up that book.
9 You look for projects
Similar to the previous one, it suddenly seems like now may be the perfect time to clear out your closet, rearrange your bookshelf, write that novel you've been thinking about, learn a foreign language, pretty much anything that's not reading.
10 You write blog posts about signs you're not loving your current read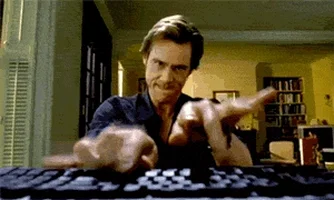 😀
Technically, I'm between books at the moment but I did start this post when I wasn't particularly loving the book I was reading. Anyone want to take a guess which one?
---
Do you have any subtle tells that you may not be loving your current read? What do you do? Do you give up and move on or push through?
Let's chat