The WWW Wednesday meme is currently hosted by Sam @ Taking on a World of Words and is a great way to do a weekly update on what you've been reading and what you have planned.

To take part all you have to do is answer the following three questions:
What are you currently reading?
What did you recently finish reading?
What do you think you'll read next?
---
Currently Reading
I started a couple of books over the last few days as I couldn't make my mind up what to read. I picked up The Girl Who Saved Christmas by Matt Haig first as I thought it would be nice to read a holiday themed book but I'm just not in the right mood so I also started The Last Romeo by Justin Myers. It's very early on for both of them, I'm less than 10% in, but so far so good.
I also started a new audiobook during the week, The Monster Collection. It's a collection of three classic gothic tales, The Strange Case of Dr Jekyll and Mr Hyde (read by Richard Armitage), Frankenstein (read by Dan Stevens) and Dracula (read by Greg Wise). I'm currently around halfway through Dr Jekyll and Mr Hyde and loving it.
---
Recently Finished

Two books finished this week, the first of which was Everything is Lies by Helen Callaghan which I'd received from NetGalley. I really enjoyed Callaghan's first book Dear Amy so was excited to see what she would follow it up with and it didn't disappoint. I did think the balance of the two time periods that feature in the story was a little off but it's a very addictive read with an engaging storyline and a few twists that took me by surprise. Definitely one for all thriller readers to keep an eye out for.
The second book finished was Still Me by Jojo Moyes, the third book in her Me Before You series.
I'd been a little wary of more books in this series but I'm really glad we got this one. Me Before You is probably one of my all time favorites and while After You was incredibly sad I found so much I could relate to in it about the process of grieving someone you loved. It was therefore so good to see Lou finally starting to move forward with her life. The story is a little on the slow side and it's less of an emotional rollercoaster than the previous books but I think it's a fitting conclusion to Lou's story.
---
Reading Next
I seem to be reading a lot of contemporary or thrillers at the moment so it's probably about time for a little bit of fantasy. I have a few ARCs I was hoping to get to soon The Cruel Prince, Everless and Furyborn but I just haven't been in a fantasy mood. Hopefully once things quieten down at work that'll change.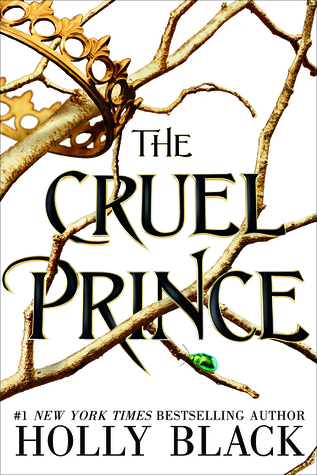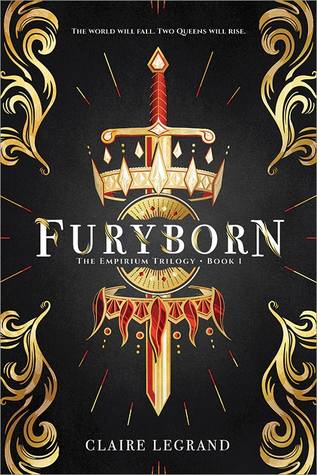 Have you read any of the books on my list this week? Any others you'd recommend? As always please feel free to leave comments and links below.
Happy Wednesday Everyone!!!