The WWW Wednesday meme is currently hosted by Sam @ Taking on a World of Words and is a great way to do a weekly update on what you've been reading and what you have planned.

To take part all you have to do is answer the following three questions:
What are you currently reading?
What did you recently finish reading?
What do you think you'll read next?
---
Currently Reading
Ummm…. I'm not really reading any one specific book at the moment. After reading a lot last week I felt like I needed a day off and one day turned into two, then three. I may be in a slump. I'm doing what I usually do when this happens, re reading bits of old favorites and watching movies, until I feel ready to start something new.
---
Recently Finished
I was on holiday from work last week and the weather wasn't great (plus my kitty cat wasn't well) so spent quite a bit of time in the house reading which was sooo good. It's been far too long since I've just spent whole days with a book. As a result I managed to finish 4 books. The first of these was The Rules of Magic by Alice Hoffman which I'd received from NetGalley. This is a prequel to Practical Magic and tells the story of the Aunts, Franny and Jet and their younger brother Vincent.
It's probably more family saga rather than a book about magic and witchcraft and it's a bit of a slow burner. I really struggled with the first half and was pretty close to DNFing but decided to stick with and I'm glad I did as it really picks up after around the 55% mark and turned into a very emotional read. You can read my full review here.
As Rules of Magic left me feeling pretty depressed I decided  Undercover Princess by Connie Glynn would be a nice, light read to cheer me up. I knew very little about the book or the author going in. I requested it based purely on the mention of a character obsessed with fairytales, a boarding school setting and some identity switching. Unfortunately I probably should have investigated further as this wasn't great. It's supposed to be YA but reads younger than that. The premise is good and I think it does have potential (and it's really easy reading) but there's something that's just not working at the moment. It's not published till November so will wait to post a full review.
On Friday I received bookmail (yay!!!) as the copy of 36 Questions That Changed My Mind About You I'd won in a Readers First giveaway winged it's way through my door. I'd read the first few chapters of this and just couldn't resist starting it immediately. It's probably not a book everyone will enjoy (there are a shockingly high number of people who DNFed it on Goodreads) but honestly I loved it. It's got a very odd format which is almost like a script for about 70-80% of the story. Literally pure dialogue (or IMs or text messages) with no descriptions, actions or thoughts. Dialogue is usually my favorite part of any story so this just worked for me and it's so funny. I still teeheehee just thinking about it. You can read my full review here.
The fourth and final book read over the weekend was The Lifeguard by Richie Tankersley Cusick. This is part of the Point Horror series and was one of my favorite books when I was younger. I'd actually completely forgotten about it until I was doing a Top Ten Tuesday a few weeks ago about childhood favorites. When I then spotted it on Kindle Unlimited I couldn't resist. I'm not sure I would still say it's a favorite but considering it's almost 30 years old it's held up pretty well and it was fun to revisit a book I read a lot.
---
Reading Next
Probably depends what I'm in the mood for but I have many, many choices including the following: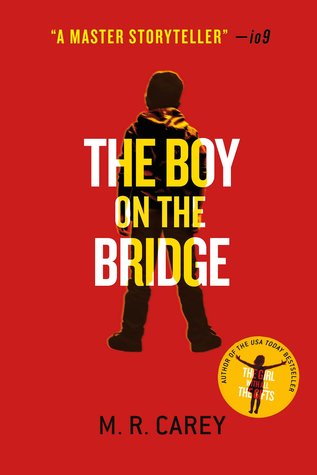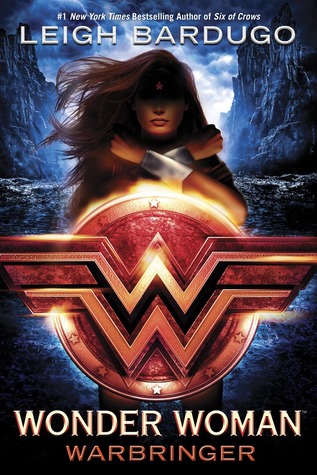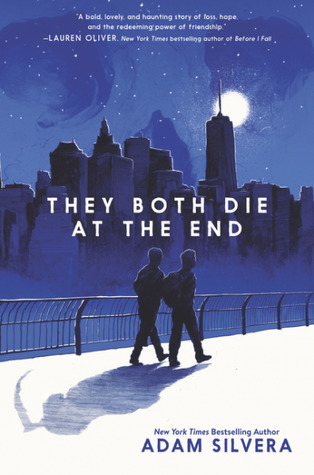 Have you read any of the books on my list this week? Any others you'd recommend? As always please feel free to leave comments and links below.
Happy Wednesday Everyone!!!