Sooo around 6 weeks ago I signed up for Candid Cover's 2nd Annual Summer TBR Wipeout and wow time has really flown. I can't believe it's all over but unfortunately it is and it's time for my wrap up post.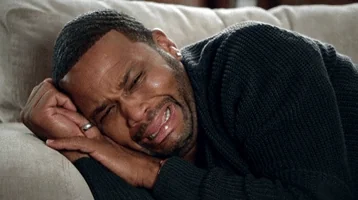 In my introductory post I set myself the target of reading 21 books over the period knowing it was unlikely I'd manage them all but willing to give it a go. So how did I do?
---
Read
I would definitely class myself as a mood reader so sticking to a plan is almost impossible for me (getting my excuses in early). Other than a couple of slips however I did manage to stick pretty close to it and finished 14 of the 21.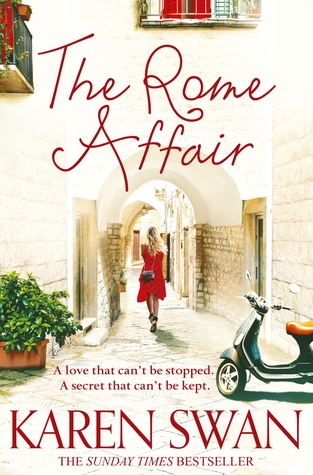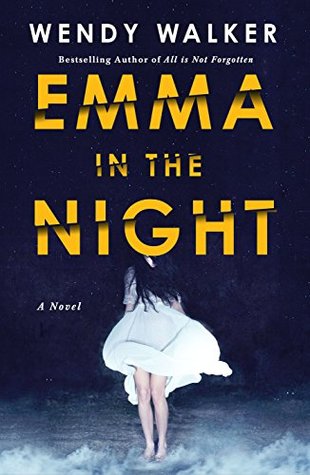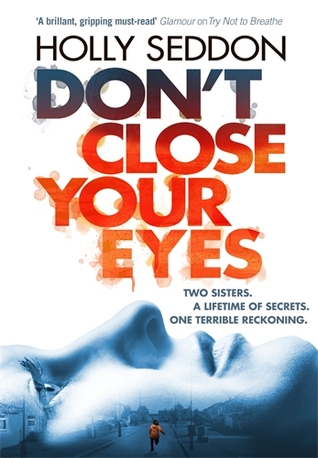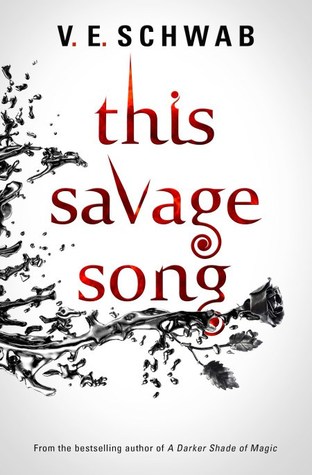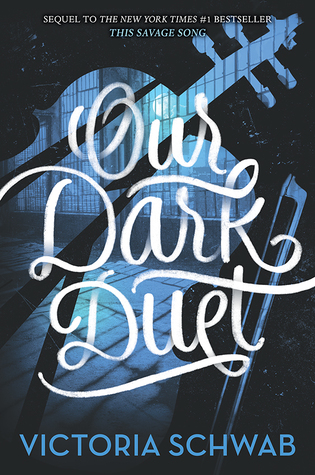 Out of these 14 I don't think there were really any bad reads (well maybe one) and I enjoyed just about everything. The definite highlights however were The Marriage Pact by Michelle Richmond, The Rome Affair by Karen Swan and We Were Liars by E Lockhart but special mentions should also go to The Monsters of Verity series by V.E. Schwab and Skulduggery Pleasant by Derek Landy (and maybe a few others too)
Outwith the list I also finished another 4 books taking my grand total read to 18
I'm really, really happy I deviated as Big Sexy Love by Kirsty Greenwood turned out to be my absolute favourite read of the summer and I suspect will be one of my favourite reads of the year. The title makes it sound a bit Fifty Shades but I promise it's not (there's almost no sex). It's more of a Sophie Kinsella or The Hating Game type romcom but a really emotional read. The MC's BFF is dying (this is in the blurb so not spoilery).
Artemis by Andy Weir I just couldn't resist as soon as I received the ARC (and it's brilliant) and Ilona Andrews was a bit of escapism (my list was lacking some paranormal romance).
---
Still to Read
So with 14 of my 21 done I should still have another 7 left but I decided to knock a book off the list (it was a book club read I didn't fancy) so have 6 still left on my TBR.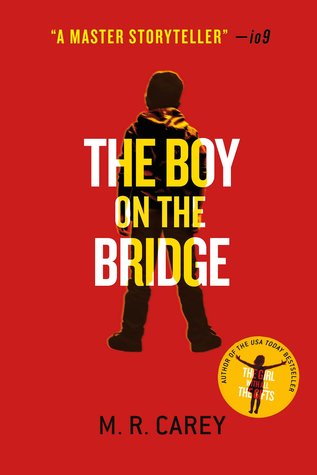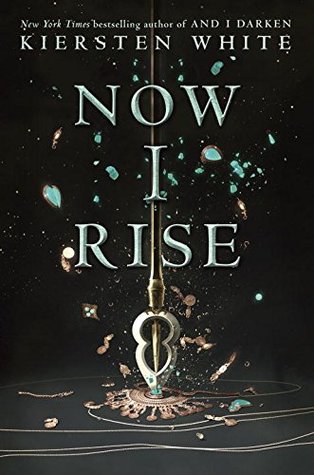 With the exception of The Scandal I think I've hit all of the release dates of my ARCs so there's no mad panic on these (although I really want to read asap). I'm thinking I may do a Fall TBR Bingo 🙂
---
So that's it, it's officially over 😦 I want to say a big thank you to Candid Cover for hosting, I've absolutely loved it and sign me up for next year.
Happy reading everyone!