Where on earth has the summer gone. It feels like no time at all since I posted my introductory post for Candid Cover's  Summer TBR Wipeout and there are now only a couple of weeks left until the challenge ends on 13th August.
Despite some initial reservations about actually having to plan (the horror) I've absolutely loved this challenge. I'm most definitely a mood reader but it's been great to at least keep an eye on some of the due dates and also have a look to see what everyone else has been reading.
I'm not entirely convinced it has in any way reduced my TBR (I've added far more books than I've read) but I think I may keep up the planning so I'm going to combine this post with my August TBR.
---
Finished

Believe it or not despite some serious temptation I've managed to stick to my list and knocked 6 more off my TBR since my last update. OK, technically I'm currently reading Wing Jones by Katherine Webber but I will be finished it by tomorrow so I'm counting it.
All of the books I've finished were great but I have to say that The Marriage Pact and We Were Liars were definitely the highlights. I did love This Savage Song and Our Dark Duet, Schwab is one of my favourite authors, but I'd come across some spoilers for the series so it wasted it a little for me (although I still gave both books 4 stars). Emma in the Night by Wendy Walker was also a really good read but I felt like it lost a little of the tension in the middle making it more of a 3 star read. You can read my full review here.
---
Still to Read
My original list had 21 books of which there are now only 9 remaining, yay!!! Most of these are either ARCs or books I want to read in advance of book signings this month so I am still planning to read them all although I doubt I'll get through them by the 13th.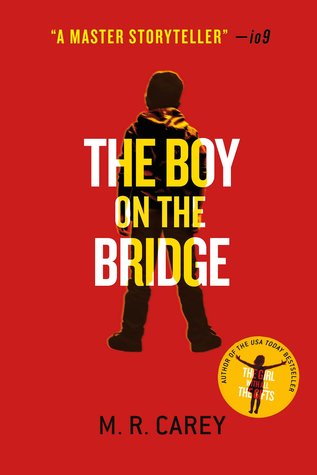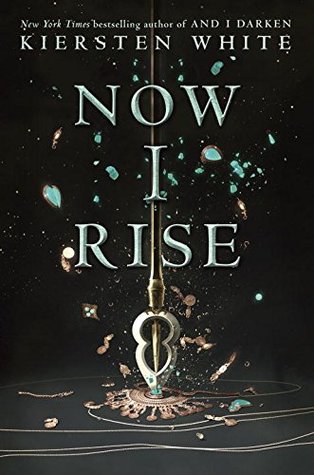 ---
August TBR
I have been pretty bad with the NetGalley request button over the last month so I have a few ARCs that are due by the end of the month and a couple that are due later but which I really want to read (it's possible I may already have had a sneaky read at one of them) so I'm adding them to my August TBR.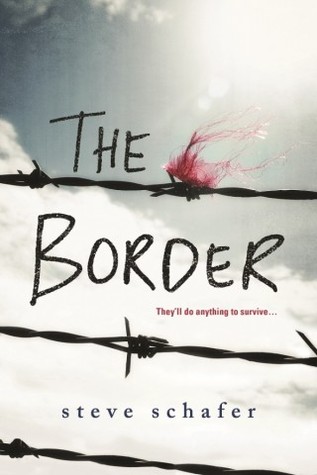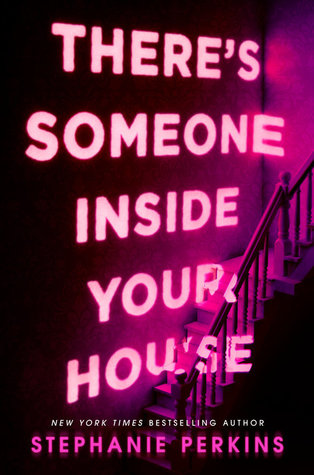 ---
I do still feel like my list is a little light on romance reads so if anyone has any recommendations let me know.
I'm off now to start reading. Wish me luck and I'll post my Summer TBR Wipeout wrap up post around the 13th.