The WWW Wednesday meme is currently hosted by Sam @ Taking on a World of Words and is a great way to do a weekly update on what you've been reading and what you have planned.

To take part all you have to do is answer the following three questions:
What are you currently reading?
What did you recently finish reading?
What do you think you'll read next?
---
Currently Reading
I started reading We Were Liars by e. lockhart yesterday and it's so addictive I'm already around 70% of the way through. I feel like this is one of those books that everyone has read but me. I don't know why I haven't picked it up before now. It's been sitting on my kindle for ages but I just don't think I've been in the right mood. I am however going to see the author in Glasgow next week so I kind of felt like I should read at least one of her books 🙂
---
Recently Finished
It was a super busy week at work for me unfortunately (everyone bar me is on holiday) so only two books finished, This Savage Song  and Our Dark Duet by V.E. Schwab. Schwab also has an author event next week in Edinburgh so it gave me the excuse I needed to just sit and binge read both books in her Monsters of Verity Duology.
It's been a while since I've sat down and just read a whole series so it was great to be able to do that with these. I do kind of wish I'd picked them up a little bit sooner as I stumbled across some spoilers for the ending (why do people do this???) which put a bit of a dent in my enjoyment. I have to say therefore that while I do think Schwab has created a wonderful world and some memorable characters I preferred her Shades of Magic series.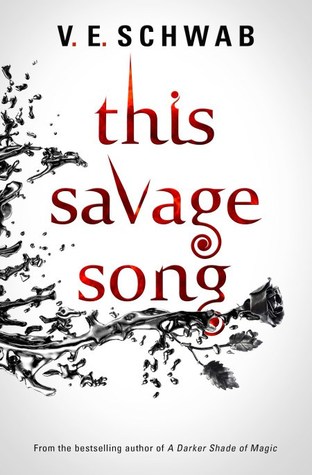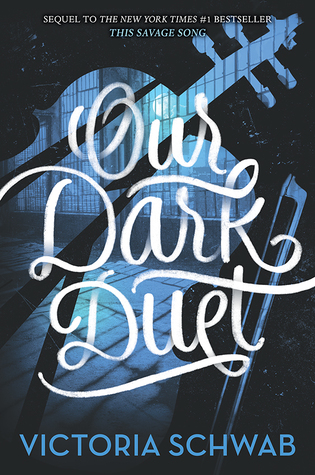 ---
Reading Next
As well as Victoria Schwab and E. Lockhart I'm also going to see Katherine Webber (she's interviewing E. Lockhart) so I plan on reading Wing Jones over the weekend. I've heard some really great things about this book (mostly from one particular blogger) so I'm very excited to finally be reading it.
I suspect after that I'll be totally YA'd out so I plan on flipping back to my NetGalley shelf and picking up either Emma in the Night by Wendy Walker or Yesterday by Felicia Yap. I do also have How to Stop Time by Matt Haig though and it's proving very difficult to resist. I'm kind of hoping it's an instruction manual so that I can actually make it through my TBR 🙂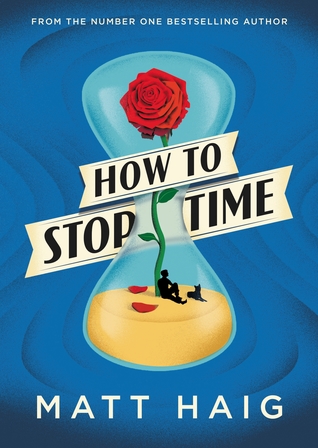 Have you read any of the books on my list this week? Any others you'd recommend? As always please feel free to leave comments and links below.
Happy Wednesday Everyone!!!