For the first time ever I've decided to make an attempt at planning my reading so I'm participating in the second annual Summer TBR Wipeout hosted by Candid Cover. The challenge started on the 1st July and runs until the 13th August and I'm hoping will motivate me to finally make a dent in my ever increasing TBR. I posted an introductory post at the start of the month and today it's time for my first progress update. So how have I done…..
---
Finished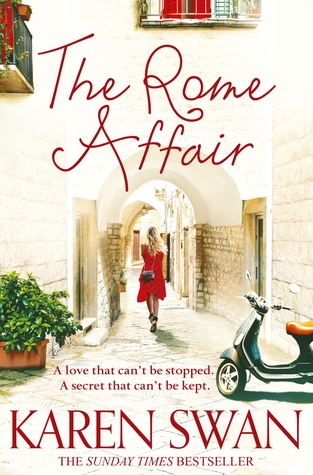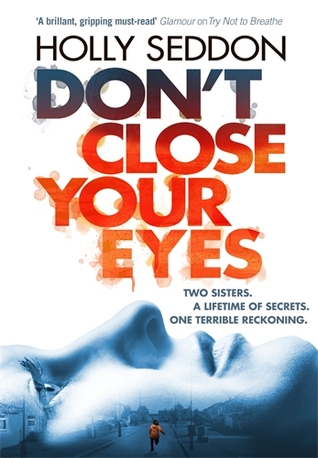 I'm actually pretty impressed with my progress and of the original list of 21 I've finished 5.  Even more impressively, other than one book, which I couldn't resist, every single book finished was on my plan.
---
Removed from TBR
To be perfectly honest I didn't have any real intention of reading Waiting for Columbus by Thomas Trofimuk. The only reason it was on my list was because it was this month's real life book club book. The reviews I saw for it were not great, my library didn't have it and there are so many other books I want to read that I didn't want to spend any time on it.
---
Still to Read
Despite my progress so far there are still quite a few books on my list and I've been a bit bad and requested some more from NetGalley (and maybe bought quite a few too). My Netgalley shelf is a little out of control so I'm prioritizing books that are due to be published soon. I also have a few author events in August and I'd really like to be read up before them so I'm going to try and stick to the order below: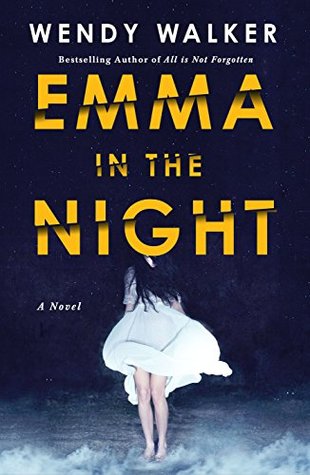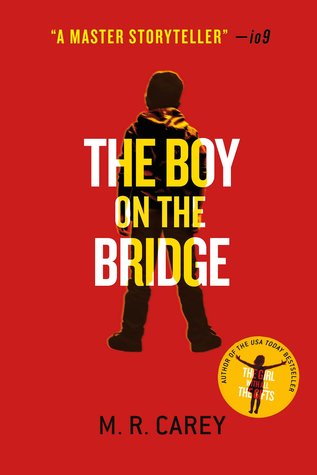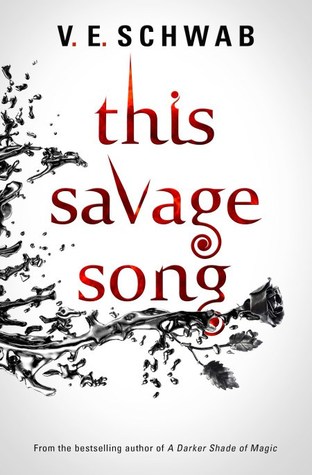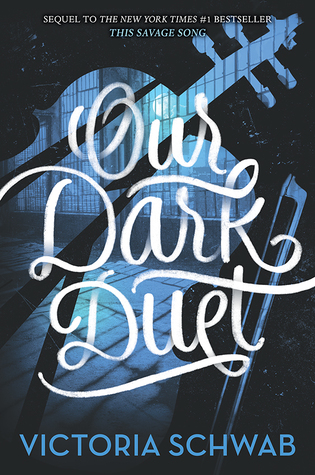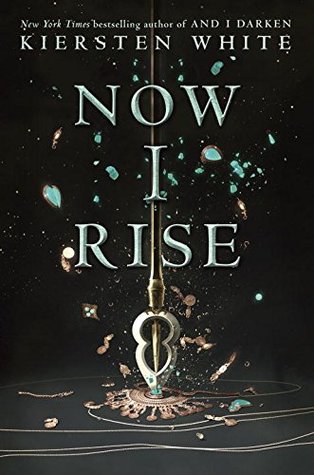 ---
So that's 6 down and 15 to go and only 4 weeks left….eek!!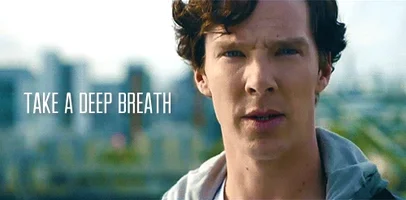 Are there any on the list you've read and would recommend?
I'm off now to start reading. Wish me luck and I'll post another update at the end of the month.