The WWW Wednesday meme is currently hosted by Sam @ Taking on a World of Words and is a great way to do a weekly update on what you've been reading and what you have planned.

To take part all you have to do is answer the following three questions:
What are you currently reading?
What did you recently finish reading?
What do you think you'll read next?
---
Currently Reading
I started reading Daughter of the Burning City by Amanda Foody late on Monday night but I've been trying to catch up on a lot of other stuff so only really made it to chapter 3 despite loving what I've read so far. It's a YA fantasy about a girl who works in a travelling circus/city as an illusion worker. She can create illusions that others can see, feel and touch and uses this ability to create something of a family for herself, and then one of her family is murdered.
It is early days but the writing so far has been brilliant and it's a lot darker than I was expecting.  
---
Recently Finished
I've had another really great reading week with three books finished, the first of which was Close Enough to Touch by Colleen Oakley. I really enjoyed this story about a woman who is allergic to other people and a man who's struggling to connect with his children. As you can probably tell it's quite a quirky story but it's very sweet, funny and occasionally heartbreaking. Jubilee was a wonderful character and, with her love of books and knowledge of random facts, was a joy to read. My only slight niggle was that the ending felt a little bit rushed. Other than that would definitely recommend.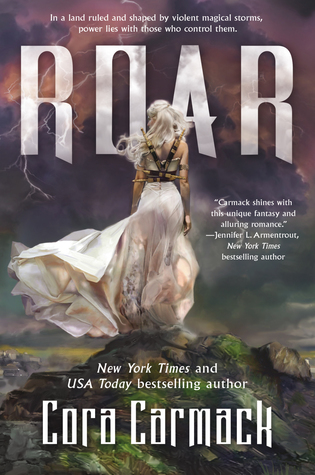 The second book finished was Roar by Cora Carmack, a YA fantasy about a world where storms are the enemy and only the Stormlings can control them. With her lineage main character Princess Aurora is supposed to be one of the most powerful Stormlings but in reality has absolutely no abilities. To avoid an arranged marriage she fakes her own kidnapping and runs off with a group of stormhunters to try and find some powers of her own.
This was an easy and quick read and I loved the idea of the storm magic and even the world the author created but unfortunately there wasn't enough to make it stand out from all of the other YA fantasies. Not helped by the fact it has all the usual tropes, journey/training, love triangle, insta love etc.
The final book read this week was The Rome Affair by Karen Swan which I received from NetGalley. I like Karen Swan's books but have to admit was a little worried initially that it was going to be a rehash of her previous book The Paris Secret. However while there are some similarities, European city setting, secrets from the past being revealed while there's a romance brewing in the present, I found it a very compelling read. I think I sat for about 6 hours straight unable to put it down. I loved the Rome setting but it also has flashbacks to the life of an American socialite in the 60's, 70's and 80's which made for some truly addictive reading. I should have a proper review up this week but would definitely recommend.
---
Reading Next
By some miracle I'm still sticking to the list I posted for Candid Cover's Summer TBR Wipeout challenge (here) so based on release dates, author events etc I think my next reads will be one or more of the following: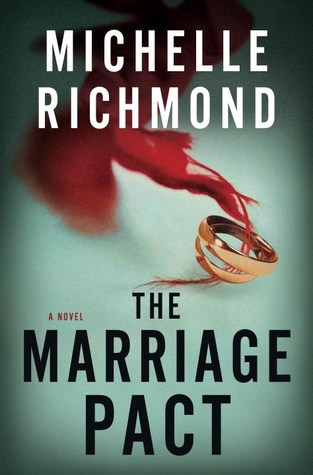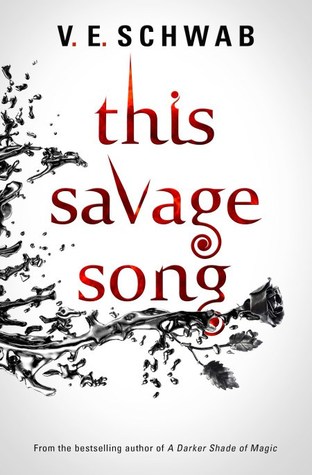 My list is feeling a little YA fantasy heavy though so I may sneak a wee horror in there somewhere.
As always please feel free to leave comments and links below.
Happy Wednesday Everyone!!!