Otherwise known as the post where I freak out about how many books I need to read over the next few weeks. I know, it's terrible being forced to read lots and lots of lovely books but somehow I'll struggle through 🙂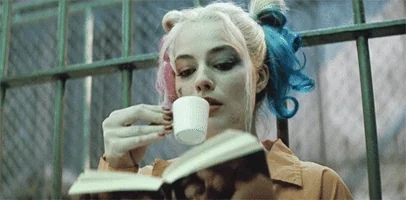 I don't usually do a TBR post, I'm never that organised, but when I spotted Candid Cover was hosting the second annual Summer TBR Wipeout it seemed like a good way to get motivated and finally knock some books off my ever increasing TBR.
The challenge runs until 13th August and if you want to join in you can here
I have a ridiculous number of books on my TBR (maybe 400, I'm scared to do a proper count) so as I've only got 6 weeks I thought best be at least kind of sensible and pick some of the ARCs with pending release dates and other books I'm keen to read sooner rather than later.
So here we go
---
NetGalley ARCs
I currently have 41 books sitting on my NetGalley shelf, *hangs head in shame*, so it's safe to say I have a bit of a backlist. Before I get to work on that I really want to clear off the following upcoming releases.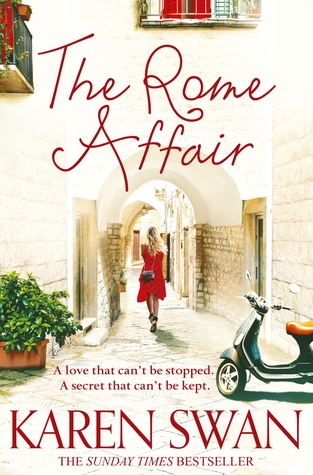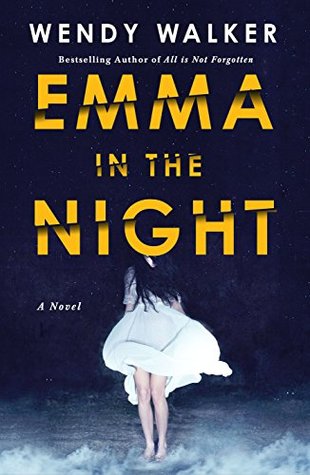 ---
Readers First
Because I clearly don't have enough pressure in terms of ARC's I recently joined Readers First which gives you a chance every week to win books before they're released. All you have to do is read a first look (about the first 30 pages) and give your first impression and you're entered into a draw to win a copy. You also collect points for writing first impressions and reviews which you can exchange for books. I currently have the following books I need/want to read.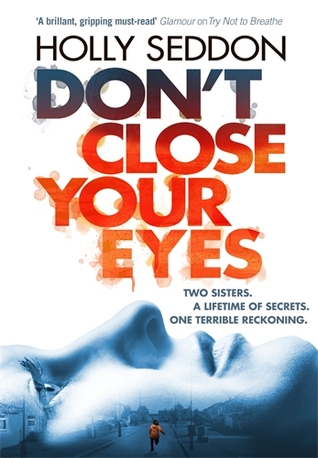 Don't Close Your Eyes by Holly Seddon – Due 6th July
Close Enough to Touch by Colleen Oakley – Due 6th July
Tall Oaks by Chris Whitaker – Released
---
Author Events
So August has turned into a month of many author events for me (currently 10) due to a combination of the Edinburgh Book Festival at the end of the month and lots of authors being on tour (they should really plan better and spread their events). Thankfully some of the authors I'm going to see (Victoria Aveyard, Patrick Ness, Alwyn Hamilton) I'm all up to date on but others I'm either behind or haven't read a single book (oopsy) so I'm going to try and catch up over the next 6 weeks.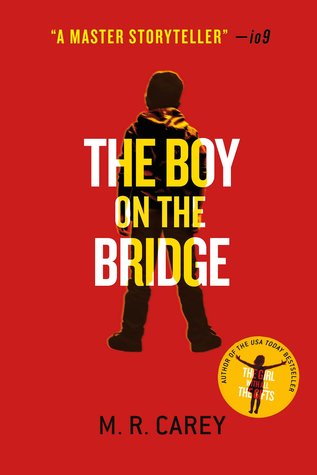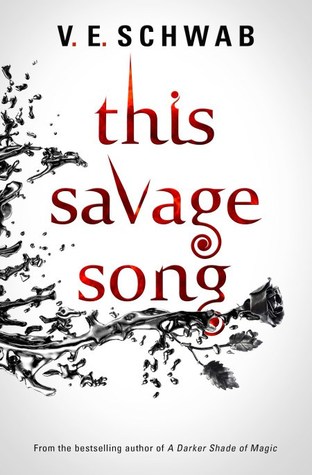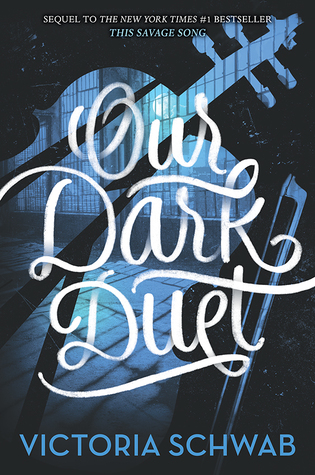 ---
Other Books
Book club books, Fairyloot books, new releases and just general books I've had sitting on my shelf for a while. You can see a rather large collection of these in my header image but these are the three I really want to read (ok not the last one but definitely the other two)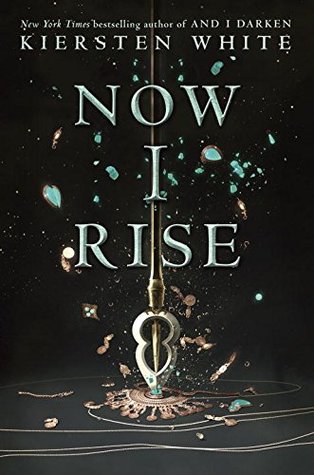 Now I Rise by Kiersten White – released 6th July in UK
Roar by Cora Carmack – Fairyloot
Waiting for Columbus by Thomas Trofimuk – bookclub on 14th July
---
Phew, that's a lot of books.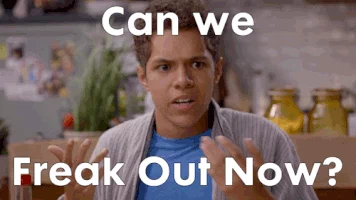 I'm not sure 21+ is a realistic target (particularly due to my tendency to wander off track) but it's supposed to be a challenge and there are a lot of books on this list I've wanted to read for ages so I'm looking forward to it.
Are there any on the list you've read and would recommend? Any you'd avoid? Particularly interested in recommendations for Joe Hill, Derek Landy and Holly Black books as they are completely new authors to me and I may switch what I read from them 🙂
Anyway, it looks like my next 6 weeks are going to be super busy so I'd better get reading. Wish me luck and I'll post an update around the 15th.