The WWW Wednesday meme is currently hosted by Sam @ Taking on a World of Words and is a great way to do a weekly update on what you've been reading and what you have planned.

To take part all you have to do is answer the following three questions:
What are you currently reading?
What did you recently finish reading?
What do you think you'll read next?
---
Currently Reading
I'm kind of feeling like I have a bit of a book hangover at the moment so I've decided some light and fluffy reading is required. I've therefore just started reading Spring at Blueberry Bay by Holly Martin  which I received from NetGalley yesterday. I have only read a few pages so can't really say much about it but I think it's just the type of book I need.
On audio I'm listening to Twice Tempted by Jeaniene Frost, the second in her Night Prince series. I read this about 6 months ago but am gradually working my way through the series again so that I'm up to speed for the final book.
---
Recently Finished
First book finished this week was A Conjuring of Light by V.E. Schwab, the third and final book in the Shades of Magic series. This was a book I'd been looking forward to since finishing A Gathering of Shadows but for some strange reason I found it a difficult read. The writing is brilliant (as always), the story was exciting and I loved every single character but I kept finding reasons not to read it. I actually wandered off and read another book mid way through and found myself re reading old books as well. Possibly I just didn't want it to be over.
The second book finished this week was Harry Potter and the Cursed Child. I ended up reading this from cover to cover in an evening after work (while midway through ACOL). I was a little bit wary of the play format initially but I think this style suited me. Dialogue, when done well, is often what I enjoy most in a book so to have a book which was pretty much all dialogue was perfect. I really enjoyed finding out what all of the characters were up to but the highlight for me were the new characters and Scorpius Malfoy in particular.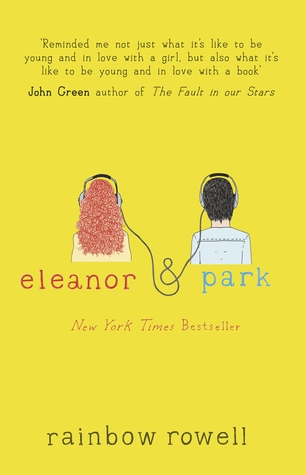 The final book finished this week, and the one that's left me with a bit of a book hangover, was Eleanor & Park by Rainbow Rowell. This was my fourth Rowell book and was every bit as fantastic as the others but a little sadder. I love Rainbow Rowell's writing, she somehow manages to create very real characters and makes you feel everything that they feel.
This is a "first love" story set in the 80's but as Eleanor has a very troubled home life deals with some darker issues too. It's sweet and funny and I loved the 80's references but it did also make me angry and quite sad.
---
Reading Next
Unfortunately  all the progress I'd made on my NetGalley shelf has been wiped out over the last week as lots of really tempting books popped up and I just couldn't resist requesting. I'm not sure what'll be next but it will almost definitely be one of the following: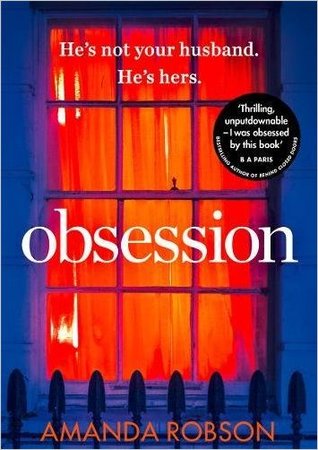 Have you read any of the books above or have any other book you'd recommend? Leave comments and links below and I'll respond when I can.
Happy Wednesday Everyone!!!