It's WWW Wednesday time.
The WWW Wednesdays meme is currently hosted by Sam @ Taking on a World of Words and is a great way to do a weekly update on what you've been reading and what you have planned.

To take part all you have to do is answer the following three questions:
What are you currently reading?
What did you recently finish reading?
What do you think you'll read next?
Here's this weeks WWW.
---
Currently Reading
Normal service has resumed this week and I have two books on the go at the moment, an e-book and an audio.
Having put it off for some reason I've finally made a start on Don't You Cry by Mary Kubica. I think I just wasn't in the right frame of mind for a thriller as it's a book I've been really looking forward to. I'm a big fan of Mary Kubica and while it's early days I have a good feeling about this book.
As I can't get my hands on any more Harry Dresden audio books at the moment (there's a wait list) I decided to go for another paranormal series and have started listening to Halfway to the Grave by Jeaniene Frost. It reminds me a lot of Buffy the Vampire slayer as the main character is half vampire, half human and spends her time hunting vampires. Despite her hatred of the undead she does however end up teaming up with a vampire called Bones. It's a bit ridiculous and the narrator does a really bad English male accent but for some reason I'm finding it completely addictive.
---
Recently Finished
I'm not too sure what's been going on reading wise over the last week as I've been a little all over the place. I think it was maybe a combination of a major book hangover after the ending of Soldier by Julie Kagawa combined with some bad news at work and just generally not feeling too great. This resulted in me veering wildly off my reading plan and looking for some comfort reads.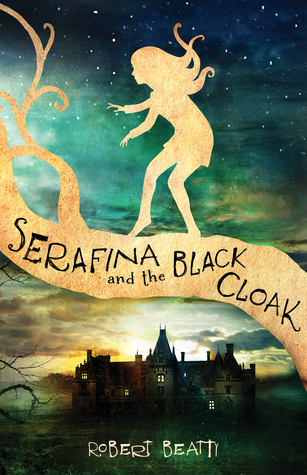 I did however manage to finish Serafina and the Black Cloak by Robert Beatty which I was nearing the end of last Wednesday. It's a children/middle grade book so I'm not exactly the target audience but I liked it a lot. I tend to avoid books for younger readers but I'm very glad I gave this a go. It's simply written but somehow has some very strong messages, a lot of depth, emotion and atmosphere. You can read my full review here.
It was after this that my book choices became a bit more random and I felt the need to return to Sabrina Paige's stepbrother romance series with Prince Albert. I was hoping for a bit of escapism but I'm afraid I found it just a little too ridiculous a plot even for me and I wasn't a big fan of the leading man. He was just a little bit too crude for me.
After Prince Albert I was in desperate need of some cheering up so resorted to some old favorites. I'd meant to just skim and read my favorite parts but somehow ended up reading both Know Not Why by Hannah Johnson and The Nothing Girl by Jodi Taylor from start to finish. They're both coming of age stories in a way with slightly odd characters. They are also both books that make me smile and leave me feeling all warm and fuzzy. Just what I needed.
---
Reading Next
Given my wandering off plan, this weeks Reading Next list is very much like last weeks. First up will be The Mirror World of Melody Black by Gavin Extence which is not my usual type of story (it's about mental illness) but I really need to read it if I'm going to the book club on the 18th.
After that I shall be back to my ever growing NetGalley shelf. There have been some fantastic books appearing there recently so I haven't been able to resist. Going in order of archive date, first up will be The Problem with Forever by Jennifer L Armentrout which I'm very excited about. I haven't actually read anything by this author before but I've heard a lot of good things and I'm enjoying YA contemporary books at the moment.
In the unlikely event I finish all of these books I then plan on switching back to crime with the Robert Bryndza book The Girl in the Ice. I've loved his Coco Pinchard series so I'm excited to see what he does in a different genre and I have the follow up The Night Stalker ready and waiting to read too.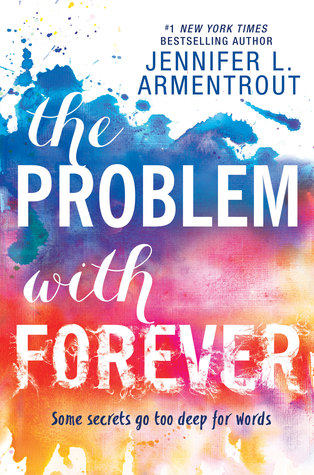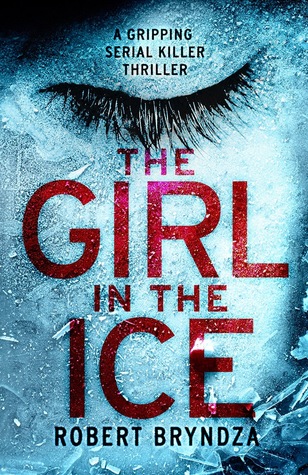 Have you read any of the books above or have any other book you'd recommend? Leave comments and links below.
Happy Wednesday everyone.