Teaser Tuesday is a weekly bookish meme hosted by MizB of Books and a Beat If you want to join in grab your current read, flick to a random page, select two sentences (without spoilers) and share them in a blog post or in the comments of Books and a Beat.
This week I'm in the middle of a re read of Harry Potter and the Philosopher's Stone (aka Sorcerer's Stone). I can't imagine anyone hasn't heard of it but if you haven't read it you really should. It's been a while since I read it, probably more than 10 years, so it's a little bit strange picking it up after all this time.
For my teaser I couldn't resist a bit of Severus Snape. Just reading this I can't help but picture Alan Rickman giving a variation of this speech in the film. He really was perfectly cast.
My Teaser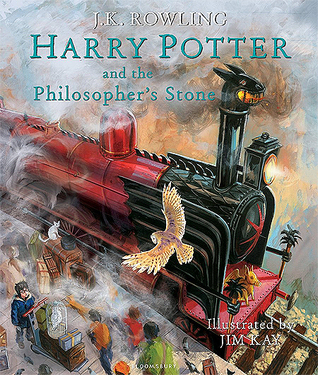 "I don't expect you will really understand the beauty of the softly simmering cauldron with it's shimmering fumes, the delicate power of liquids that creep through human veins, bewitching the mind, ensnaring the senses … I can teach you to bottle fame, brew glory, even stopper death – if you aren't as big a bunch of dunderheads as I usually have to teach."

~ Page 137
Happy reading everyone.