The WWW Wednesdays meme is currently hosted by Sam @ Taking on a World of Words and is a great way to do a weekly update on what you've been reading and what you have planned.

To take part all you have to do is answer the following three questions:
What are you currently reading?
What did you recently finish reading?
What do you think you'll read next?
Here's this weeks WWW.
---
Currently Reading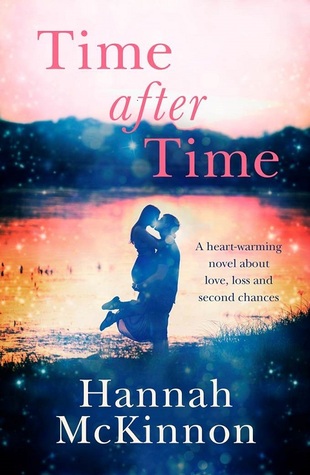 My life has been slightly taken over by a team reading challenge on GoodReads at the moment so that seems to be determining what books I pick up more than anything else. I actually have two books on the go at the moment although I have to admit one is getting a little bit more of my attention than the other.
The one that's probably getting more attention at the moment is Time after Time by Hannah McKinnon. It's about a woman who's feeling a bit fed up with life (work, her husband) and starts to wonder what life would be like if she'd stayed with one of her ex boyfriends and never met her husband. Then one day she gets to find out as she somehow ends up in a different reality where she ended up with a different man. I think I'm liking the concept of this book a little more than the execution. I do love a
what if / alternate reality type story but finding it a little on the slow side.
The second book I'm reading is All is Not Forgotten by Wendy Walker which I requested from NetGalley after spotting it on someone else's blog (sorry I can't remember who's). This is more of a memory loss (or to be more accurate removal) type book, another concept that I find fascinating. Very early days but I am very much enjoying the writing style.
---
Recently Finished
Slightly less books finished this week than last as I'm back at work and had a few evening events to attend.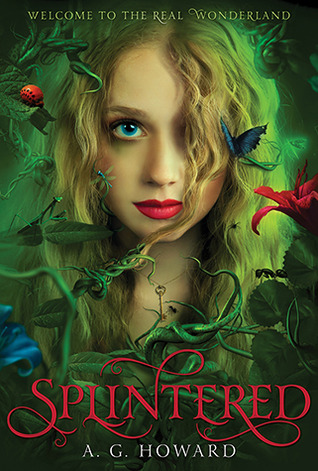 The first book finished was  Splintered by A.G. Howard which is based on Alice in Wonderland (it follows one of Alice's descendants). I'd been looking out for this book for a while so was dead chuffed to find it on Overdrive. Reviews for this seem to be very polarized and whether you like it or hate it seems to come down to whether you find the way mental illness and it's treatment is portrayed as offensive. In some ways it probably is (someone is locked in a padded cell in a straight-jacket and nurses wander around with syringes full of drugs in their pockets) but I think if you can get past that it's quite an enjoyable read. Hopefully I'll post a full review soon.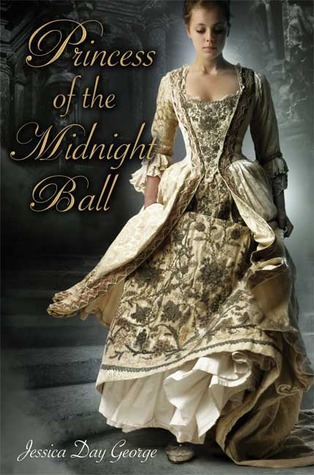 Second book, Princess of the Midnight Ball, was also a retelling, this time of the Grimms Twelve Dancing Princesses. Not a story I know particularly well although I've come across references to it in other retellings. I was a little bit disappointed in this as despite some very favourable reviews I kind of just found it ok. It's almost instantly forgettable, none of the characters are that likeable and there's a bit too much of the insta love going on for me.
The third and final book finished this week was One Hot Summer by Kat French. I bought this a few weeks ago as I absolutely love Kat (and her alter ego Kitty) and have been looking for an excuse to read it (instead of my many ARCs and library books) for a while. Kat does write fantastic chick lit with very swoon worthy men so I knew I'd enjoy it and I did.
---
Reading Next
As I'm midway through a challenge I actually have a fair idea what books I'm going to be reading over the next week or two. These include, Beautiful Disaster by Jamie McGuire, Lying in Wait by Liz Nugent, Magic Bitter, Magic Sweet by Charlie M Holmberg and My Husband's Wife by Jane Corry. Not sure what the order will be yet.
Have you read any of the books above or have any other book you'd recommend? Leave comments and links below. I'll apologize in advance as I may be a bit slow in responding as I have meetings all day but I will get there eventually 🙂
Happy Wednesday everyone.